Business Loan

Application
We offer a full range of quality financial products designed to help your business meet the demands of today's marketplace. Below, you will find information that will help guide you through the lending process.
To begin your commercial loan request, we will need the following items:
Business Loan Application (Attached)
Personal Financial Statement on all individual borrowers and guarantors (attached)
3 years of Business Tax Returns (including ALL schedules and K-1s) on each business borrower/guarantor
Fiscal Year End Financial Statement for the prior year on each business borrower/guarantor (if available)
Interim Financial Statement if year-end financials are more than 90 days old (if available)
3 years of Personal Tax Returns (including ALL schedules and K-1s) on each individual borrower/guarantor
Upon receiving your completed loan request, our Business Services Department will complete a preliminary review and contact you within 5-7 business days to discuss the details of your request. Please be prepared to discuss the purpose of the loan and history of your business. During this time, we may also request additional financial information in order to fully underwrite the proposed loan.
Credit Underwriting & Approval Decision
If the preliminary review results in a continuation of the commercial lending process, your request will be underwritten. A deposit for 3rd party fees will be required prior to moving forward. Please note that applications are underwritten in order received with complex requests taking additional time.
Loan Documents for Settlement
If your request is approved, we will contact you to schedule a convenient time to close the loan. If real estate secured, we will coordinate with your attorney.
Frequently Asked Questions
Plus, You Get Access to Our

Member Premium Benefits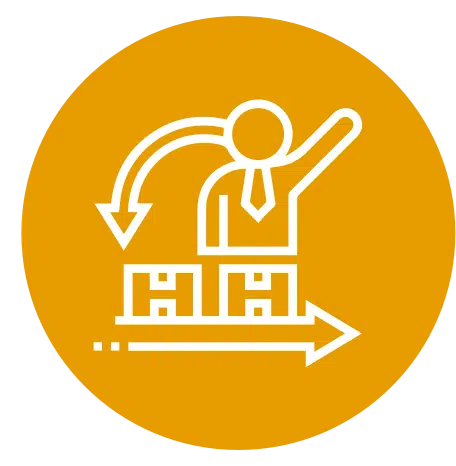 You Become a Member-Owner
We don't exist to enhance the wealth of our shareholders, we are member-owned. As a not-for-profit organization, we use our profits to increase Member benefits and support community causes.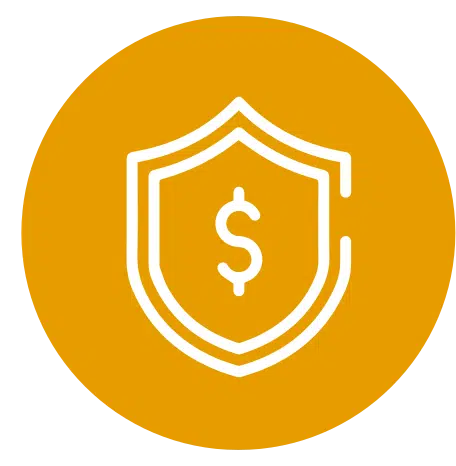 Your Money is Insured & Protected
Instead of being covered under FDIC, your deposits are covered under the National Credit Union Administration (NCUA), which insures deposits up to $250,000, the same amount as the FDIC. It's a different name but the same function.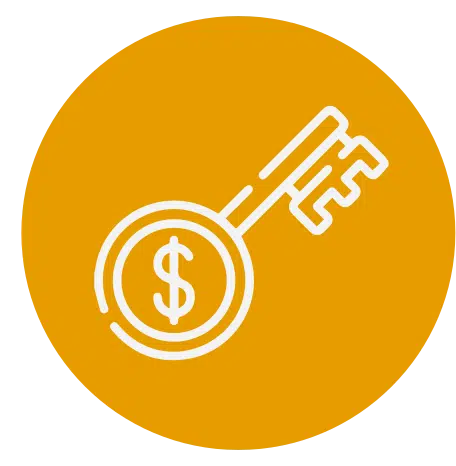 Your Funds Are Easy to Access
With online and mobile banking, you have access to your account anytime and anywhere from your computer, smartphone, or tablet. Check your account balance, transfer funds, pay bills, and manage your finances easily without going to the bank.