Business Account Checklist
Limited Liability Company (LLC)
Tax Identification Number (IRS letter or verification)
Social Security Number (for each manager and authorized signer)
Valid Picture Identification for All Signers (driver's license)
Certificate of Formation or Operating Agreement (certified copy)
Social Security Number (SSN) for Sole Proprietor (owner) is used as the Primary and the (SSN) for any (coowner) or Tax Identification Number (EIN) for the Business, if applicable
Valid Picture Identification for All Signers (driver's license)
Tax Identification Number (IRS letter or verification)
Social Security Number (for each partner and authorized signer)
Valid Picture Identification for All Signers (driver's license)
Partnership Agreement & Partnership Certificate Agreement (certified copy
Tax Identification Number (IRS letter or verification)
Social Security Number (for each officer and authorized signer)
Valid Picture Identification for All Signers (driver's license)
Charter or Articles of Incorporation
Tax Identification Number (IRS letter or verification)
Social Security Number (for each officer and authorized signer)
Valid Picture Identification for All Signers (driver's license)
Non-Profit Status Documentation:
• IRS Determination Letter or • Signed IRS Form 1023 or 501 (c)(3)
Articles of Incorporation, Declaration of Organization
Tax Identification Number (IRS letter or verification)
Social Security Number (for each officer and authorized signer)
Valid Picture Identification for All Signers (driver's license)
Organization or Unincorporated Association
Social Security Number or Tax ID # for the Club (IRS letter or verification)
Social Security Number (for each authorized signer)
Valid Picture Identification for All Signers (driver's license
Board of Directors Minutes
Letter on Letterhead Stating Intent to Open Account (signed by at least one board member
Trade Name Registration (required for DBA only)
Limited Liability Company (LLC)
Organization or Unincorporated Association
Benefit From
Extra Earnings

Each Month
With convenient, anytime access and lots of perks, our Premium Business Checking offers tremendous value. See how this account stacks up against our other business checking options so you can find the perfect account for your Maryland or Delaware business.
Premium Checking
Basic Checking
Deluxe Checking
Average Daily Balance
$10,000
$500
$1,000
Monthly Fees
(if balance not maintained)
$15
$5

$7.50

Interest Earned
Earnings credit rate is
equal to the dividend rate
of prior Saving Club rate

X

X

Set-up Fee
$0
$0
$0
Bill Pay
Online Banking
FREE
FREE
FREE
Visa Debit Card
FREE
FREE
FREE
Electronic Statements
FREE
FREE
FREE
Overdraft Protection
(from Prime Share)
Free Deposit Items
(per month; $0.10 each after)

100

25

50

Free Paid Checks
(per month; $0.10 each after)

100

25

50

24/7 ATM Access
24/7 ITM Access
Federal Tax Depository Services

FREE

FREE
FREE
Night Depository Services
Frequently Asked Questions
Plus, You Get Access to Our

Member Premium Benefits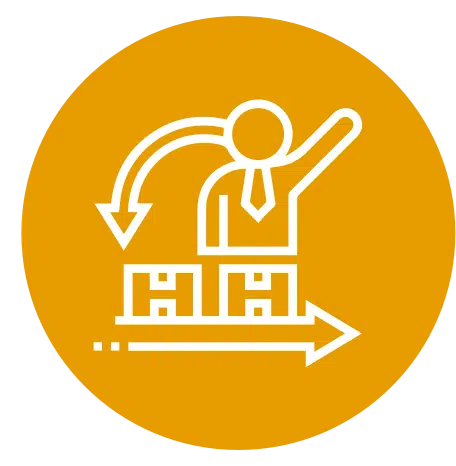 You Become a Member-Owner
We don't exist to enhance the wealth of our shareholders, we are member-owned. As a not-for-profit organization, we use our profits to increase Member benefits and support community causes.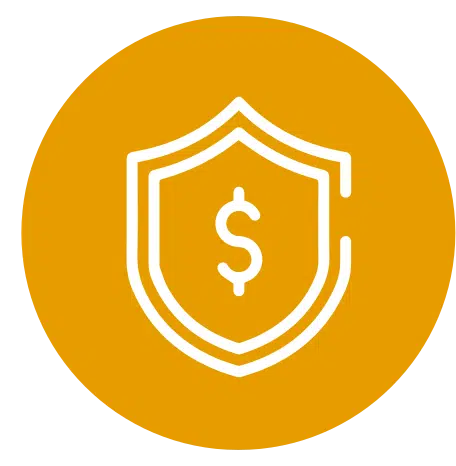 Your Money is Insured & Protected
Instead of being covered under FDIC, your deposits are covered under the National Credit Union Administration (NCUA), which insures deposits up to $250,000, the same amount as the FDIC. It's a different name but the same function.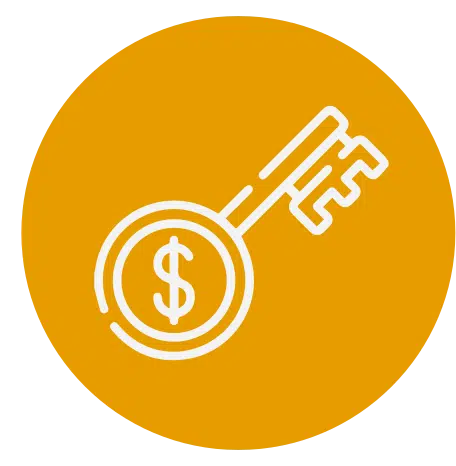 Your Funds Are Easy to Access
With online and mobile banking, you have access to your account anytime and anywhere from your computer, smartphone, or tablet. Check your account balance, transfer funds, pay bills, and manage your finances easily without going to the bank.