Some of the largest unknown expenses

are medical bills and tuition.
We'll help you build up your savings to address both with Health Savings Account and Coverdell Education Savings Account options. The best part is these funds travel with you, even if you move out of the area or a student attends school outside of Delaware or Maryland.
Planning Ahead Requires Smart Savings Options
Good health and education are vital to a fulfilling life. Address their costs with a Health Savings Account and Coverdell Education Savings Account, both featuring specific tax advantages that help you make the most of your deposits.
An HSA provides specific tax advantages to help you address unexpected medical expenses. You must be enrolled in a high-deductible health plan (HDHP) in order to qualify.
Contributed funds are not subject to federal income tax at time of deposit
Any interest earned is tax-free
No taxes paid on money withdrawn for qualified medical expenses
Unspent HSA funds roll over and accumulate year after year (unlike a flexible spending account) and can be used anytime, including in retirement
You must have coverage under a qualified high deductible health plan. You must not be covered under another health care plan. You must also not be eligible for coverage via your spouse's plan.
You must not be currently enrolled in Medicare. In practice, this means that those over age 65 are generally ineligible to contribute to a health savings account, since you are automatically enrolled in Medicare Part A and B at age 65.
You must not be eligible to be claimed as a dependent on someone else's income tax return.
There are many nuances to these rules and more rules. Contact your tax advisor for more detailed information.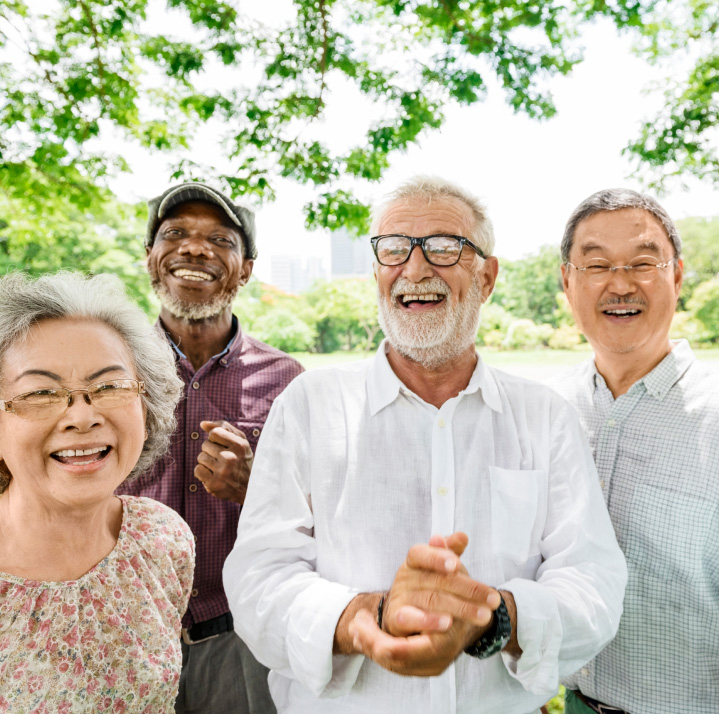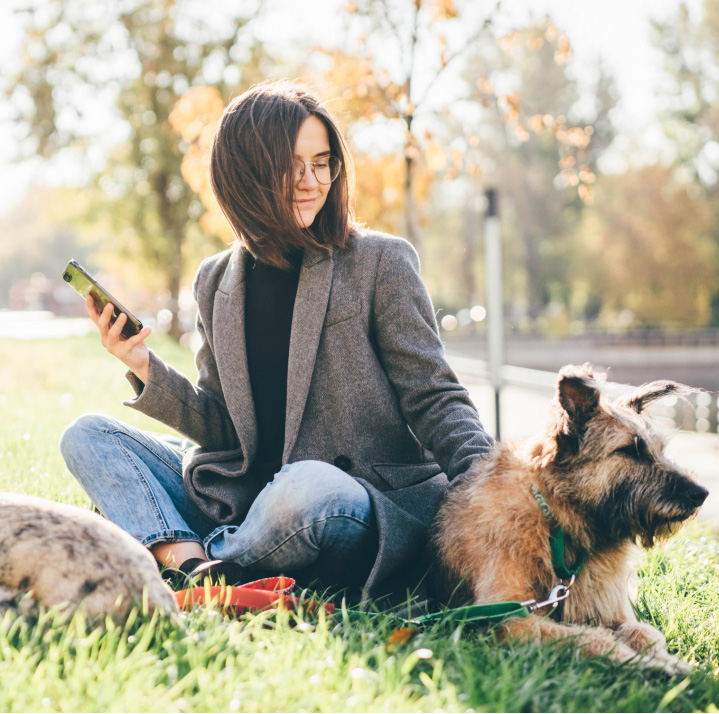 Health Savings Account For Employers
Better benefits packages help you recruit and retain talented employees. Provide an HSA option to employees so they can plan ahead for medical expenses. High-deductible health plans can be purchased for significantly less money than a traditional plan, and you can transfer those savings as contributions to employees' HSAs.
Coverdell Education Savings Account
When you have excess cash on hand and want a higher rate of return, our certificates are ideal for building up your savings.
Coverdell ESAs are ideal accounts for parents and grandparents to save for tuition, fees, books, supplies and, in some cases, room and board. Earnings will accumulate tax-free at a rate that matches our IRAs.
Both overnight and certificate options available
Maximum annual contribution up to $2,000 per child (restrictions exist depending on income levels)
Money must be used for specific, education-related expenses
Tax implications come into play if the child doesn't go on to higher education
Health Savings Account For Employers
What do you envision for your retirement years? Whether it's traveling, volunteering, lounging or a combination, we'll help you reach your milestone with our Individual Retirement Account options. These accounts complement retirement savings that are growing in a 401(k) plan or pension, and they are ideal accounts when you want to roll over retirement funds from other sources. Our IRA rates help individuals in Delaware, Maryland and beyond grow their savings steadily.
Frequently Asked Questions
Looking for a checking account with a Tidal Wave of Rewards? Earn up to a $100 a month in rewards.
Not into electronic services? This go-to account is for you.
Need a fresh start? We have an account you.
Make in-store purchases, access money anytime through ATMs and track all activity online while getting rid of paper checks.
When you open your checking account, a set of temporary checks and your first full check order is on us. Reordering is just a click away. If you run out before your next order, we can supply emergency checks at any branch to tide you over.
Special Pricing and Ease Of Ordering
Reorder checks 24/7 by clicking here; or, if you prefer, you can order while in your account in Online Banking or by calling our Member Service Center at (302)-629-0100 during regular business hours. Group discounts apply to all check orders.
Plus, You Get Access to Our

Member Premium Benefits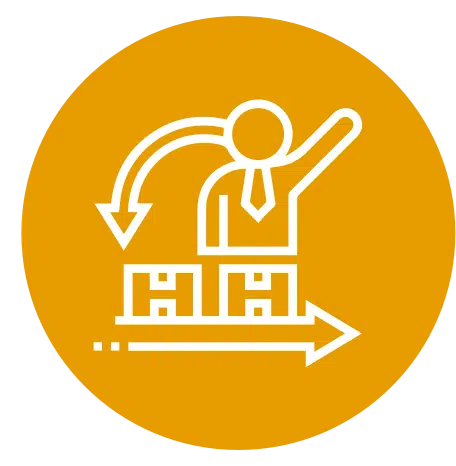 You Become a Member-Owner
We don't exist to enhance the wealth of our shareholders, we are member-owned. As a not-for-profit organization, we use our profits to increase Member benefits and support community causes.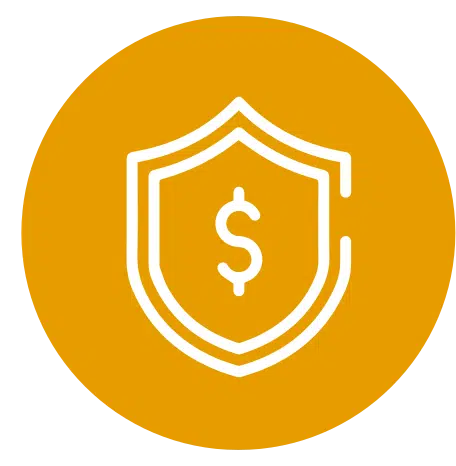 Your Money is Insured & Protected
Instead of being covered under FDIC, your deposits are covered under the National Credit Union Administration (NCUA), which insures deposits up to $250,000, the same amount as the FDIC. It's a different name but the same function.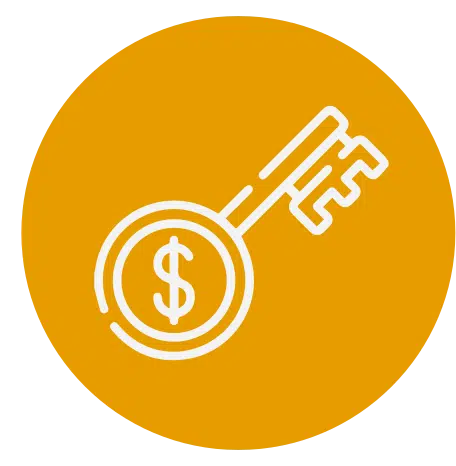 Your Funds Are Easy to Access
With online and mobile banking, you have access to your account anytime and anywhere from your computer, smartphone, or tablet. Check your account balance, transfer funds, pay bills, and manage your finances easily without going to the bank.