Bring Your Custom Home to Life
with Our Construction & Lot Loans
Ready to build your dream home on the Delmarva Peninsula? Tidemark Federal Credit Union offers a convenient and cost-effective construction-to-permanent loan option with one closing. Whether it's a primary residence or a second/vacation home, we've got you covered. Plus, our land or lot loans provide excellent value with competitive rates, so you can start creating your ideal space with ease.
Start Building Your Future
We'll provide the affordable financing you need during construction and beyond, all within a convenient process that saves you plenty of time, too.
During construction, get financing for up to nine months and up to 100% of your property's value at a fixed rate with interest-only payments
Construction loan converts to an Adjustable-Rate Mortgage once your home is complete, saving you thousands of dollars in additional settlement costs
View Adjustable-Rate Mortgage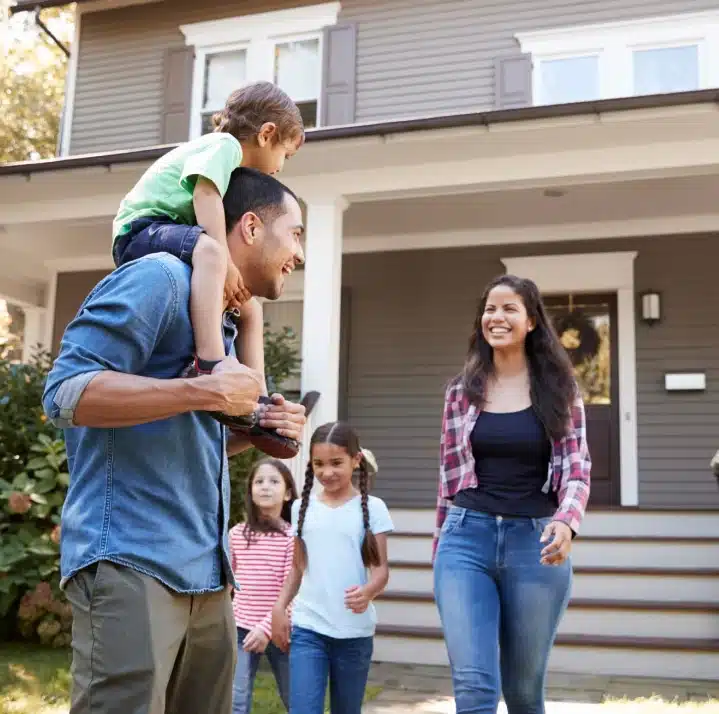 Plot to Secure the Land Loan You Need
With our flexible borrowing options, you can finance land purchases and bring your blueprints to life.
Borrow up to 70% of the lot's value (up to $400,000)
Repayment terms up to 15 years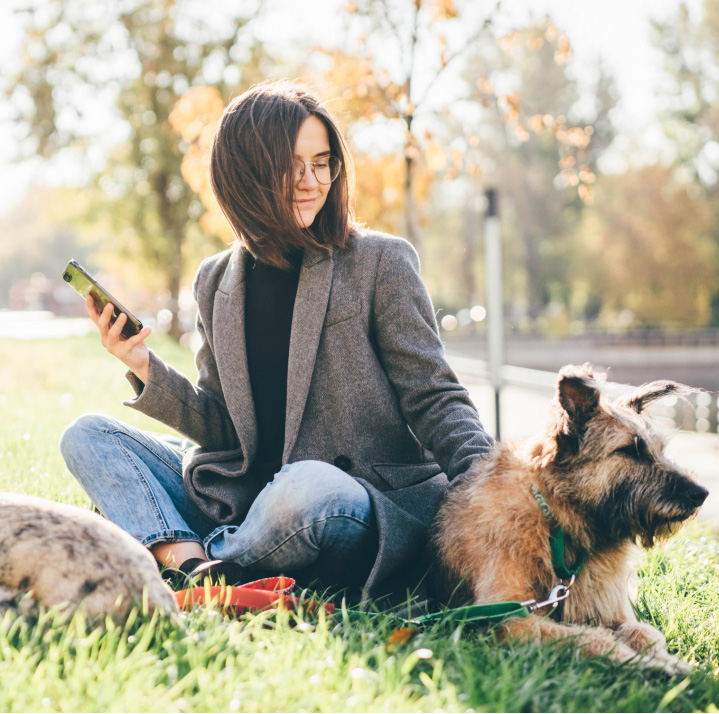 Your monthly mortgage is likely your largest expense. So dig into its details with this calculator.
CONSTRUCTION & LAND LOANS
Frequently Asked Questions
Plus, You Get Access to Our

Member Premium Benefits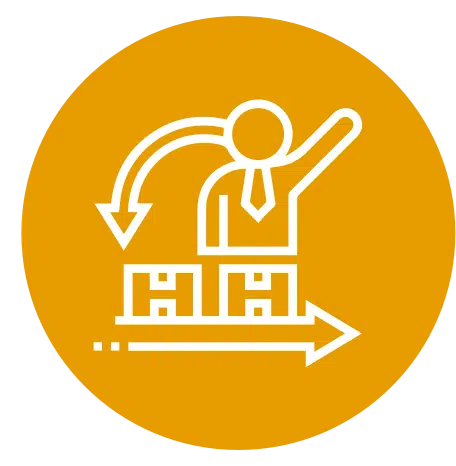 You Become a Member-Owner
We don't exist to enhance the wealth of our shareholders, we are member-owned. As a not-for-profit organization, we use our profits to increase Member benefits and support community causes.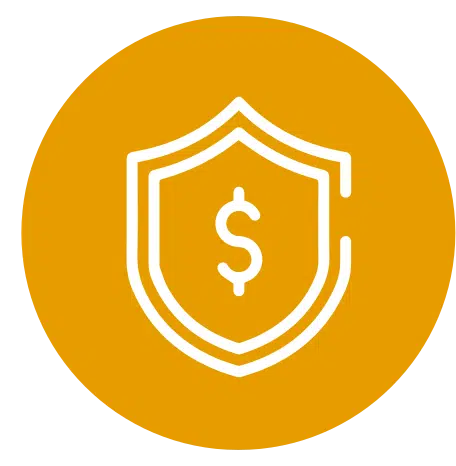 Your Money is Insured & Protected
Instead of being covered under FDIC, your deposits are covered under the National Credit Union Administration (NCUA), which insures deposits up to $250,000, the same amount as the FDIC. It's a different name but the same function.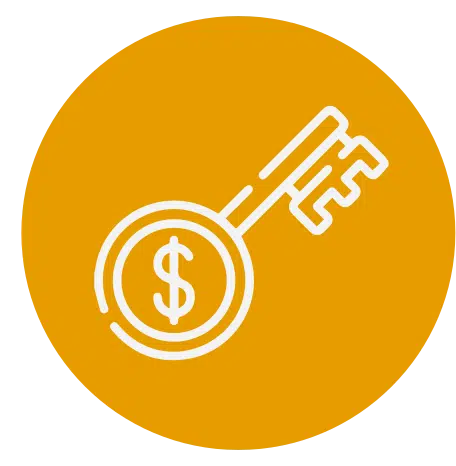 Your Funds Are Easy to Access
With online and mobile banking, you have access to your account anytime and anywhere from your computer, smartphone, or tablet. Check your account balance, transfer funds, pay bills, and manage your finances easily without going to the bank.