Tidemark Federal Credit Union is here to serve, with branches conveniently located in Delaware and surcharge-free ATM access at our branches. We'll help you take care of your financial tasks quickly.
Tidemark Corporate Office
(Send Corporate Mail Here)
1941 Bridgeville Highway
PO Box 1800
Seaford, DE 19973
Member Service Center
(Send Member Mail Here -Payments ect.)
216 Washington Street
PO Box 1630
Millsboro, DE 19966
Branches Are Open

9:00 AM - 5:00 PM Monday Through Friday
Our Drive-Thru Express Teller Machine is open 24/7 for self-service transaction
No Saturday Hours At This Time.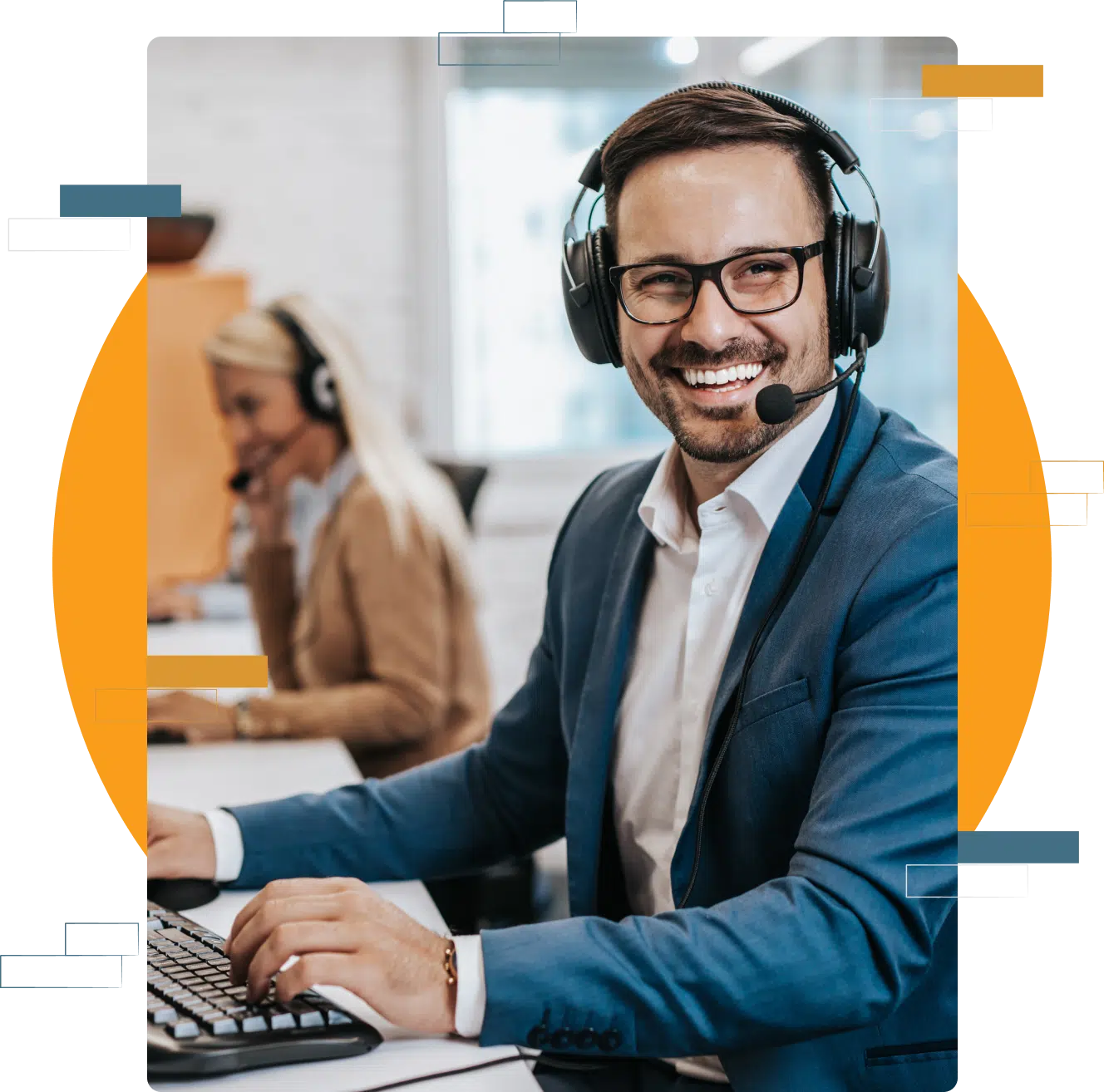 ---
Branch Convenient Services
Going Beyond The Norm To Serve You
We're All About Making Your Life A Little Bit Easier With These Convenient Services.
Notary Services: Available at all branch locations and free to our members.
Medallion Signature Guarantee: Available in our Seaford, Delaware, office and free to members who need signature verification on a securities transfer to protect against fraud. Please call ahead at 302-629-0100 to ensure an authorized representative is available.
ATMs: Free to our members. Available at all branches except Salisbury*
Express Teller Machines: Our Express Teller Machines provide the same options as a live teller. Conduct self-service transactions 24/7 or connect with a teller by video during normal business hours. Avoid lines when you're conducting transactions. Service is available at your convenience.*
Night Depositories: Available at all branch locations.*
Coin Machines: Stop rolling coins. Let our machines count them for you. Available at all branch locations* and free to our members.
Instant-Issue Debit and Credit Cards: Visit us and get a new card within minutes. Available at all branch locations
*Excluding Salisbury Branch
Tidemark Federal Credit Union branches will be closed on the following holidays. Keep in mind, you always have access to your account through Online, Mobile and Phone Banking.
| HOLIDAY | DATE |
| --- | --- |
| New Year's Day | Monday, January 2nd |
| Birthday of Martin Luther King, Jr. | Monday, January 16th |
| Presidents Day and Washington's Birthday | Monday, February 20th |
| Memorial Day | Monday, May 29th |
| Juneteenth National Independence Day Observed | Monday, June 19th |
| Independence Day | Tuesday, July 4th |
| Labor Day | Monday, September 4th |
| Columbus Day | Monday, October 9th |
| Veterans Day | Friday, November 10th |
| Thanksgiving Day | Thursday, November 23th |
| Christmas Day Observed | Monday, December 25th |
Frequently Asked Questions
Plus, You Get Access to Our

Member Premium Benefits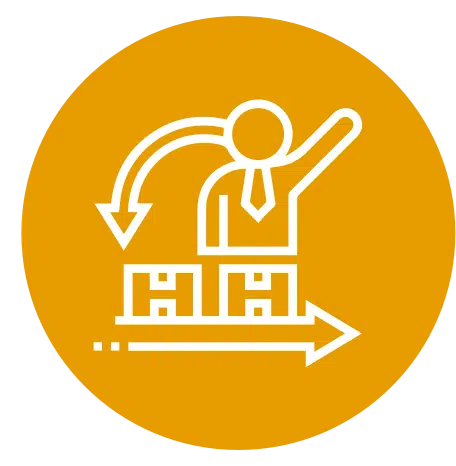 You Become a Member-Owner
We don't exist to enhance the wealth of our shareholders, we are member-owned. As a not-for-profit organization, we use our profits to increase Member benefits and support community causes.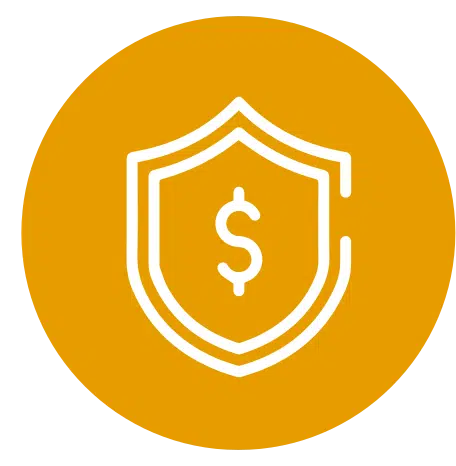 Your Money is Insured & Protected
Instead of being covered under FDIC, your deposits are covered under the National Credit Union Administration (NCUA), which insures deposits up to $250,000, the same amount as the FDIC. It's a different name but the same function.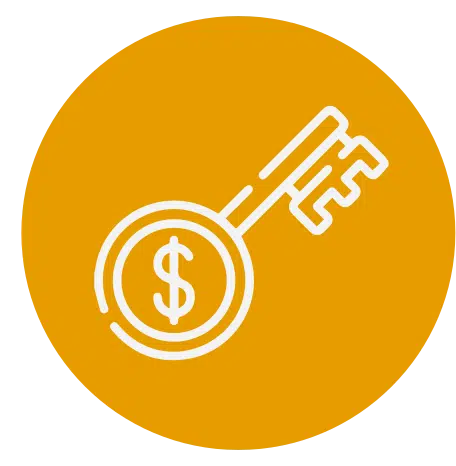 Your Funds Are Easy to Access
With online and mobile banking, you have access to your account anytime and anywhere from your computer, smartphone, or tablet. Check your account balance, transfer funds, pay bills, and manage your finances easily without going to the bank.