Customizable Savings Accounts for All Your Financial Goals
With our flexible options, you can customize your account to fit your needs and save on your own terms. And with our competitive rates and expert guidance, you can rest assured that your money is working as hard as you are.
Choose from Our Range of Savings Options &
Build the Future You Want!
Membership & Prime Savings
A simple and affordable way to grow your money. With competitive dividend rates, no monthly service fees with eStatements, and a low minimum deposit of just $5, our Savings account offers free online, phone, mobile, and text banking options, as well as overdraft protection.
Our High Yield Money Market offers the security of Share Certificates but delivers unlimited deposits, immediate access to your funds, and tiered dividends that reward higher balances. Our money market accounts make it easy to grow your savings while staying in control of your money.
Tidemark Federal Credit Union Share Certificates provide a secure investment and returns far superior to a savings account. We offer share certificates ranging from 6 to 60 months and require a minimum deposit of $1,000 with no maximum.
With our range of Premium Share IRAs and IRA certificates, you can choose from SEP, Traditional, and Roth options, each featuring unique tax advantages. Learn the differences between SEP, Traditional, and Roth IRAs to find the perfect fit for your needs.
Health & Education Savings
Plan ahead for future expenses with Tidemark's Health Savings Account or Coverdell Education Savings Account. Save money on healthcare and college tuition with tax-advantaged accounts designed to help you achieve your financial goals.
An introduction for your kids to the importance of saving. With high rates designed to encourage saving and special birthday surprises, our kids' savings accounts make saving money a fun and rewarding experience for your little ones.
Looking for a checking account with a Tidal Wave of Rewards? Earn up to a $100 a month in rewards.
Check Your
Savings Goals

off the List.
See how our Savings Accounts compare across the board.
Looking for a checking account with a Tidal Wave of Rewards? Earn up to a $100 a month in rewards.
Not into electronic services? This go-to account is for you.
Need a fresh start? We have an account you.
Make in-store purchases, access money anytime through ATMs and track all activity online while getting rid of paper checks.
When you open your checking account, a set of temporary checks and your first full check order is on us. Reordering is just a click away. If you run out before your next order, we can supply emergency checks at any branch to tide you over.
Special Pricing and Ease Of Ordering
Reorder checks 24/7 by clicking here; or, if you prefer, you can order while in your account in Online Banking or by calling our Member Service Center at (302)-629-0100 during regular business hours. Group discounts apply to all check orders.
Apply for a savings account
online in minutes.
With our user-friendly online application process, you can apply for your savings account quickly and easily. No need to wait in line at a bank. Simply provide your information, and we'll take care of the rest. It's that simple!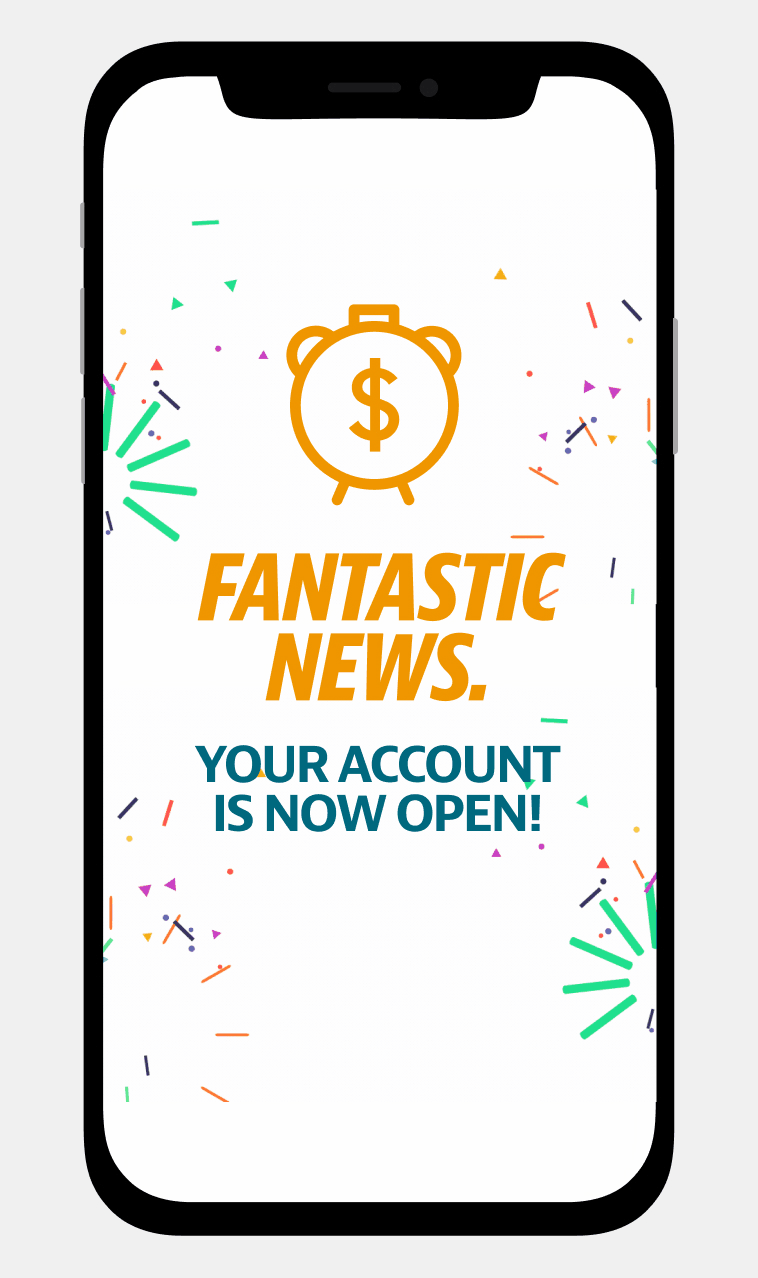 Frequently Asked Questions
Plus, You Get Access to Our

Member Premium Benefits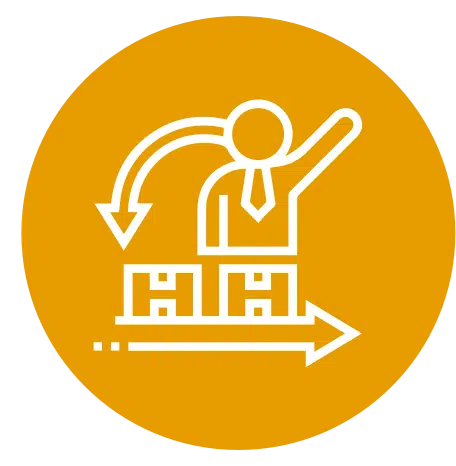 You Become a Member-Owner
We don't exist to enhance the wealth of our shareholders, we are member-owned. As a not-for-profit organization, we use our profits to increase Member benefits and support community causes.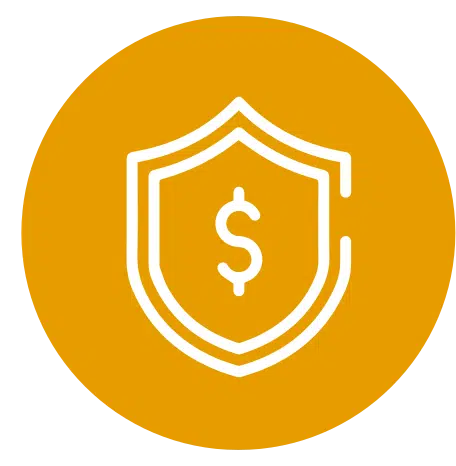 Your Money is Insured & Protected
Instead of being covered under FDIC, your deposits are covered under the National Credit Union Administration (NCUA), which insures deposits up to $250,000, the same amount as the FDIC. It's a different name but the same function.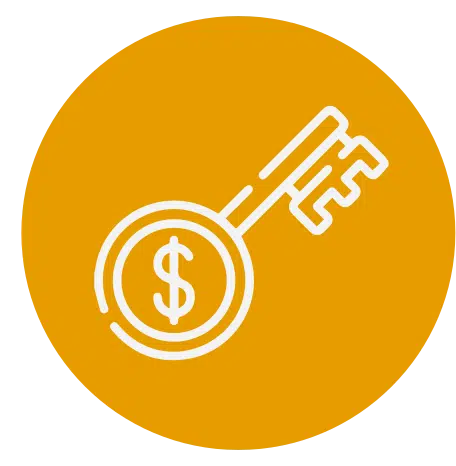 Your Funds Are Easy to Access
With online and mobile banking, you have access to your account anytime and anywhere from your computer, smartphone, or tablet. Check your account balance, transfer funds, pay bills, and manage your finances easily without going to the bank.