We're here to help you

create custodial accounts
For minors, estates or other needs. We're experts in this area and proud to serve families in Delaware, Maryland and beyond.
We Provide The Guidance You Need
Estate Accounts are generally opened by an executor to settle the estate of the decedent. The custodian/executor must apply for a Tax ID Number for the estate and provide these documents:
Grant of Probate (for an executor); or
Grant Letter of Administration (for an administrator appointed where there is no will).
Tidemark FCU has prepared an information packet to assist you in handling a decedent's estate. To request a copy, please visit a branch, call us at 302-629-0100, or use the contact form. We will be happy to assist you in any way we can.
Other accounts may or may not require legal documents, depending on the circumstances. If the custodian intends to deposit checks into the account made out to the principal, then we will need to ascertain that individual's legal authority to do so.
Uniform Transfer to Minors Accounts
For tax and other reasons, parents, grandparents and others want to transfer ownership of cash and other financial assets to children who are too young to handle such assets. Often, this is done through a trust, but the Uniform Transfers to Minors Act (or Uniform Gifts to Minors Act) provides an alternative that may be simpler, cheaper and faster than a trust.
We'll help you with all the details of setting up an UTMA account.
Funds held in a custodial account are owned by the child as soon as the funds are transferred to the account, even though the child can't control the assets until later. As a result, keep these points in mind:
A gift is legally complete when cash or other property is transferred to a custodial account, not when the account terminates. The contributor is not allowed to change his or her mind and take the property back.
Income generated by assets in the account is the child's income.
The account terminates when the child reaches a specified age. The age depends on the state's law and can range from 18 to 25. In some states, the custodian can choose to designate a different age than the one that automatically applies, but the law will impose a limit on the age the custodian can choose. In Delaware, the specified age is 18; however, the custodian can increase this up to 21.
Frequently Asked Questions
Looking for a checking account with a Tidal Wave of Rewards? Earn up to a $100 a month in rewards.
Not into electronic services? This go-to account is for you.
Need a fresh start? We have an account you.
Make in-store purchases, access money anytime through ATMs and track all activity online while getting rid of paper checks.
When you open your checking account, a set of temporary checks and your first full check order is on us. Reordering is just a click away. If you run out before your next order, we can supply emergency checks at any branch to tide you over.
Special Pricing and Ease Of Ordering
Reorder checks 24/7 by clicking here; or, if you prefer, you can order while in your account in Online Banking or by calling our Member Service Center at (302)-629-0100 during regular business hours. Group discounts apply to all check orders.
Plus, You Get Access to Our

Member Premium Benefits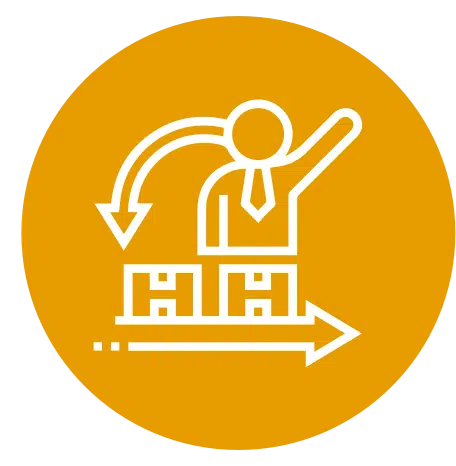 You Become a Member-Owner
We don't exist to enhance the wealth of our shareholders, we are member-owned. As a not-for-profit organization, we use our profits to increase Member benefits and support community causes.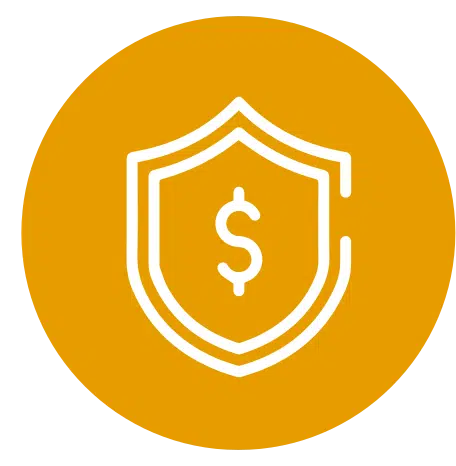 Your Money is Insured & Protected
Instead of being covered under FDIC, your deposits are covered under the National Credit Union Administration (NCUA), which insures deposits up to $250,000, the same amount as the FDIC. It's a different name but the same function.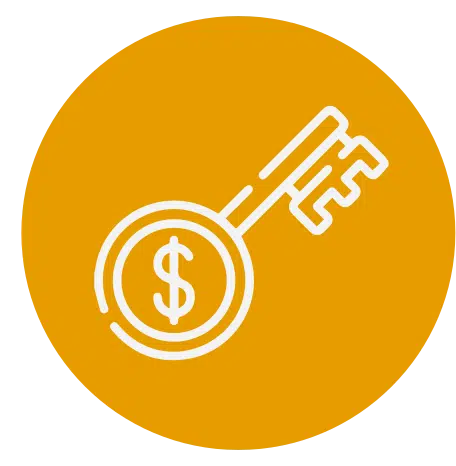 Your Funds Are Easy to Access
With online and mobile banking, you have access to your account anytime and anywhere from your computer, smartphone, or tablet. Check your account balance, transfer funds, pay bills, and manage your finances easily without going to the bank.