When you're away from the internet and far from a branch, check on your Tidemark Federal Credit Union accounts by picking up the phone. Audio Response, our free phone banking service, is convenient, easy to use and available anytime you need it.
Your Money Is Just A Phone Call Away
We make it easy to manage your account from your phone 24/7 by calling 855-697-2328 so you can quickly take care of multiple financial tasks:
Check account balances and history
Transfer funds immediately and schedule transfers
Deactivate or reorder debit cards
Request a withdrawal by check
Setting Up Your Automated Telephone Banking Pin
To access and set-up your four to sixteen-digit pin you will need to call our Automated Telephone Banking system at 855-697-2328. Use the following prompts to set-up your pin:
Press 7 Account Management
Enter your Member Account Number
Enter Pin Number (If you have not used our Automated Telephone Banking system before, please call for information on pin 302-629-0100)
Press 2 to Change Pin Number
Frequently Asked Questions
Plus, You Get Access to Our

Member Premium Benefits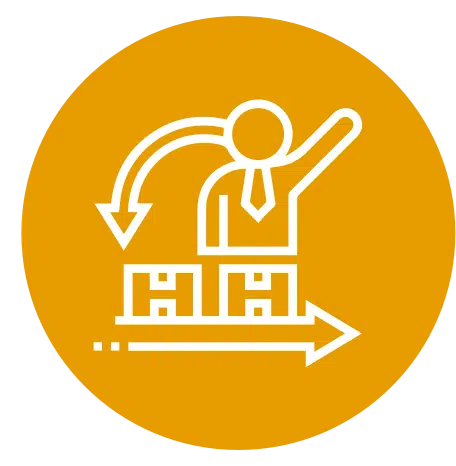 You Become a Member-Owner
We don't exist to enhance the wealth of our shareholders, we are member-owned. As a not-for-profit organization, we use our profits to increase Member benefits and support community causes.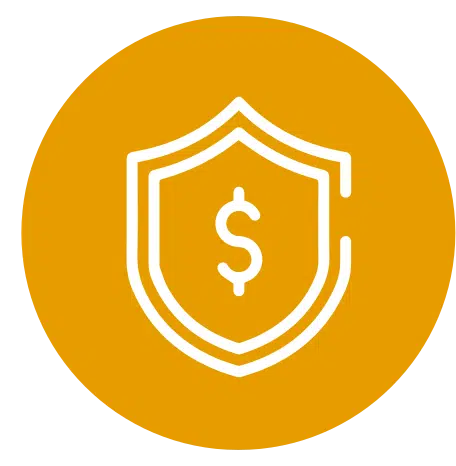 Your Money is Insured & Protected
Instead of being covered under FDIC, your deposits are covered under the National Credit Union Administration (NCUA), which insures deposits up to $250,000, the same amount as the FDIC. It's a different name but the same function.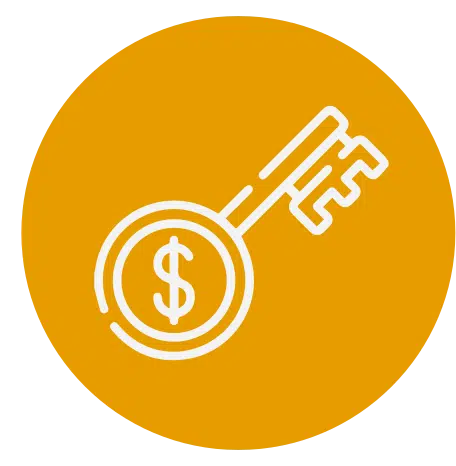 Your Funds Are Easy to Access
With online and mobile banking, you have access to your account anytime and anywhere from your computer, smartphone, or tablet. Check your account balance, transfer funds, pay bills, and manage your finances easily without going to the bank.