Find Your Perfect Fit: Customized Mortgage Solutions Just for You.
Whether you're a first-time homebuyer, looking to refinance, or seeking a jumbo loan, construction loan, or lot loan, we'll take the time to understand your financial situation, answer your questions, and guide you through the mortgage process from start to finish.
Choose Your Dream Mortgage: Customized Solutions for Every Homebuyer
We believe that homeownership should be achievable for everyone, and that's why we offer the best local rates and flexible terms on our mortgage loans. Whether you're a first-time homebuyer or looking to refinance, our expert team is here to guide you through the process and help you secure a mortgage that works for you.

Offers a range of benefits including flexible terms, competitive interest rates, and the ability to finance a wide range of property types, making it an excellent choice for many homebuyers.

Unlock the equity in your home or reduce your monthly payments with our refinance and home equity loan options, offering flexible terms and competitive rates.

Secure financing for high-value properties, with flexible terms and expert guidance to help you achieve your homeownership goals.

Take advantage of flexible payment options and potentially lower initial interest rates with our adjustable rate mortgage, designed to meet your changing financial needs.
Our construction-to-permanent home loan program offers a convenient and affordable solution for custom-building your dream home to bring your blueprints to life.
Flexible and affordable financing options designed to meet diverse financial and family needs, including limited down payment funds for those that face unique circumstances.
Affordable financing options for eligible rural homebuyers, featuring low rates, flexible credit requirements, and no down payment option.
Accessible financing options for eligible homebuyers, with unique benefits such as low down payments, relaxed credit requirements, and competitive interest rates.
---
Ready to Own Your Dream Home?
Our 3-Step Mortgage Process Makes it Easy!
We've simplified the process to make it easy and hassle-free, so you can focus on finding the perfect place to call your own. Don't let complicated applications stand in the way of your home ownership goals. Take the first step with us today.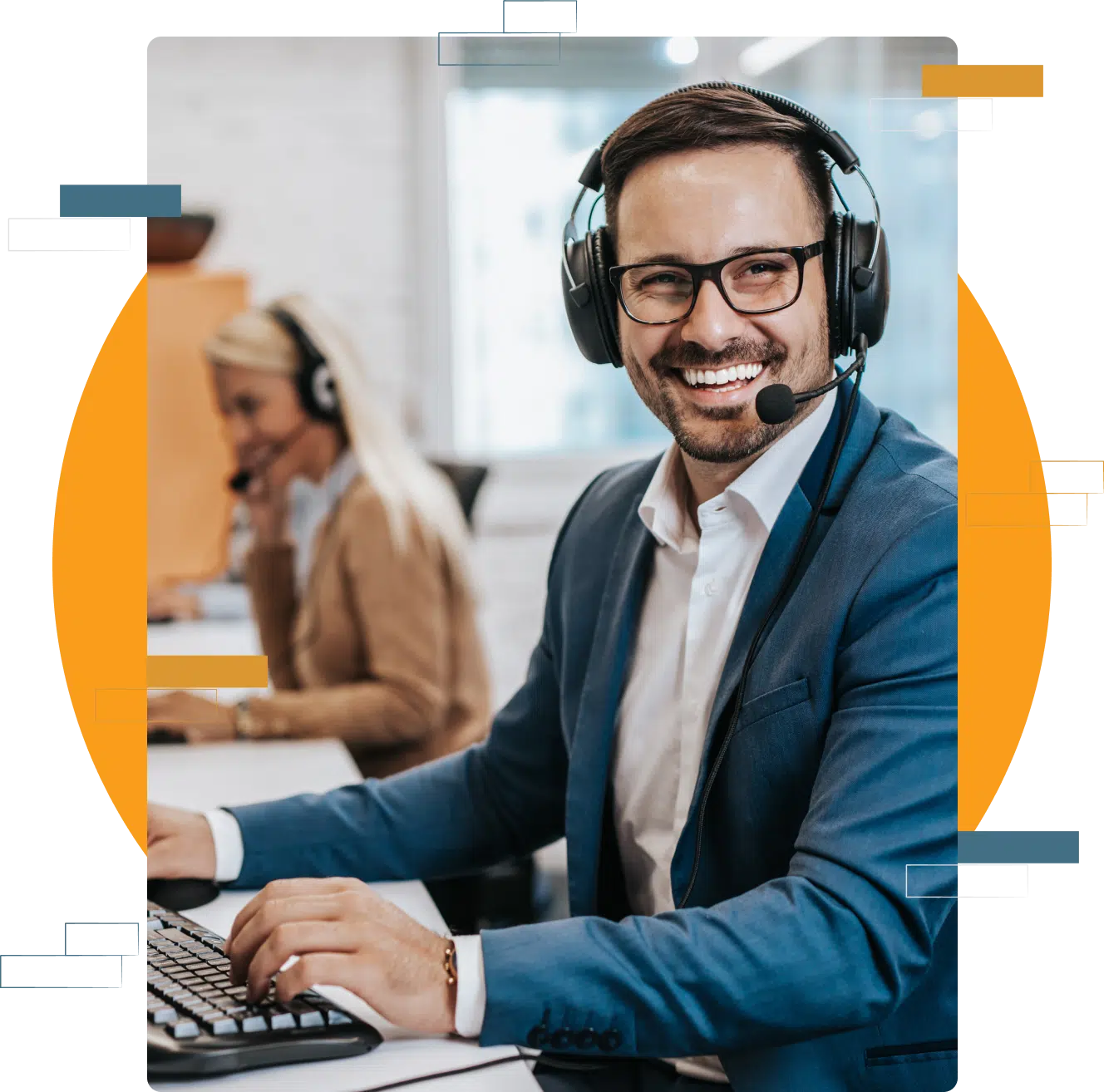 ---
Experience the Personalized Service You Deserve
Speak With One of Our Experts
Discover the difference personalized service can make in achieving your home goals. Our team of dedicated mortgage experts is ready to provide tailored solutions and guidance to meet your unique needs. Don't settle for a one-size-fits-all approach; let us help you navigate the complexities of homebuying with ease and confidence.
[MLO] is very personable, professional, welcoming, banking product knowledgeable, and is certainly an exceptional asset to Tidemark…
Darline B.
First-Time Homebuyer? Discover if Our Closing Cost Assistance Program Fits Your Needs!
We believe that everyone deserves the opportunity to own their dream home. That's why Tidemark is proud to announce our First-Time Homebuyer closing cost assistance program. For every $1 that you contribute towards your down payment, Tidemark will provide $3 in assistance, up to a maximum of $5,000.
---
The Mortgage Resources You Need
All in One Place
Explore our comprehensive collection of mortgage resources, carefully curated to provide you with the essential information and tools you need to make informed decisions on your home financing journey.
Frequently Asked Questions
---
Connect with Us to Kickstart Your

Mortgage Application Journey
Take the first step towards homeownership with confidence by reaching out to Tidemark Federal Credit Union. Our team of mortgage specialists is ready to guide you through the application process and help you find the right financing solution for your needs. With personalized support and expert advice, we'll make the path to your dream home smoother and more manageable.