Your Future Won't Wait, So Start Saving Today
Saving money for the future is an essential part of any successful financial plan. A savings account is a valuable tool that can help you achieve all of these goals while having convenient access to your money under one roof. Don't wait to start building your savings - open a savings account today and take control of your financial future.
Saving Smarter For What's Important
At Tidemark, our savings accounts come with flexible options that allow you to save as much or as little as you want, whenever you want. 
Whether you're establishing an emergency fund or simply want to grow your rainy day fund, Tidemark offers a range of tailored savings account solutions designed to help you reach all of your financial goals. When you save with Tidemark, you're not only getting access to some of the best local rates in town but you're also investing 
in your future.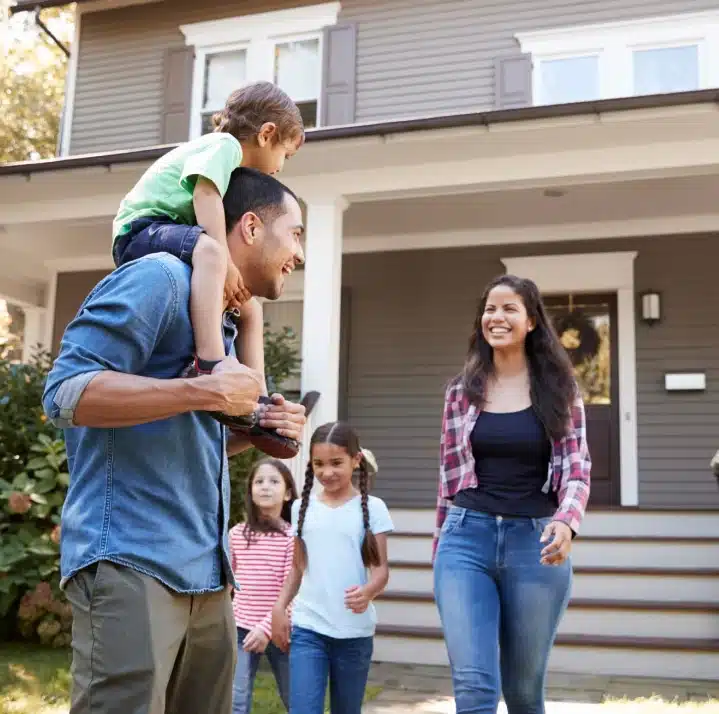 A fun, engaging way to teach children about saving money
Earns a high rate to encourage more saving
Piggy bank and special birthday surprises
Membership & Prime Savings
Open with a $5 minimum deposit to become a Tidemark member
Manage your account online, on your mobile device or in-person at our branches and ATMs
Our competitive rate grows your money steadily
Borrow against your savings when you need a loan or use your savings as overdraft protection on your Checking account
Save throughout the year to pay for holiday expenses
Allows for one withdrawal during the year
Funds are automatically transferred to your checking or prime savings account on October 31st
Looking for the savings account that fits your lifestyle and spending habits?
Our financial experts are always available to help you navigate your savings options and make the most out of your financial journey. We're committed to providing you with the guidance and support you need to achieve your financial goals and build a financial future. That's just one of the many perks of being a Tidemark member!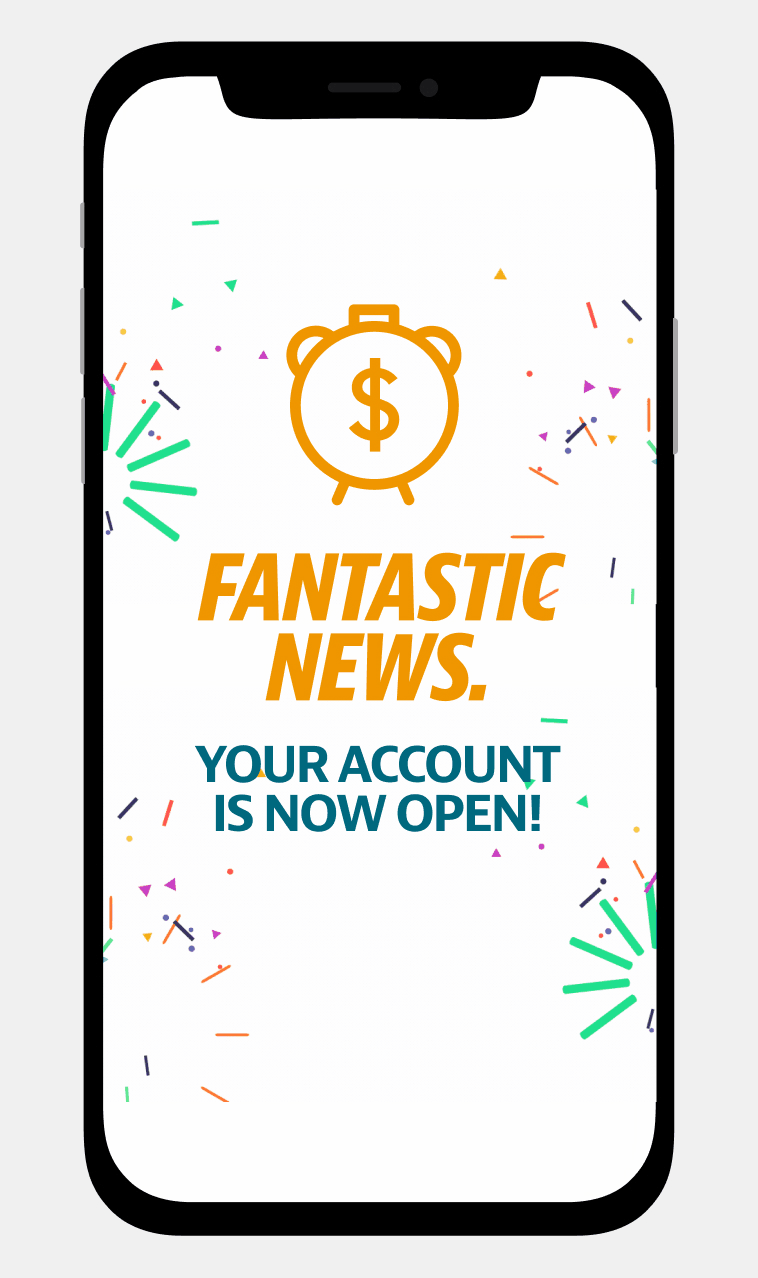 Frequently Asked Questions
Looking for a checking account with a Tidal Wave of Rewards? Earn up to a $100 a month in rewards.
Not into electronic services? This go-to account is for you.
Need a fresh start? We have an account you.
Make in-store purchases, access money anytime through ATMs and track all activity online while getting rid of paper checks.
When you open your checking account, a set of temporary checks and your first full check order is on us. Reordering is just a click away. If you run out before your next order, we can supply emergency checks at any branch to tide you over.
Special Pricing and Ease Of Ordering
Reorder checks 24/7 by clicking here; or, if you prefer, you can order while in your account in Online Banking or by calling our Member Service Center at (302)-629-0100 during regular business hours. Group discounts apply to all check orders.
Plus, You Get Access to Our

Member Premium Benefits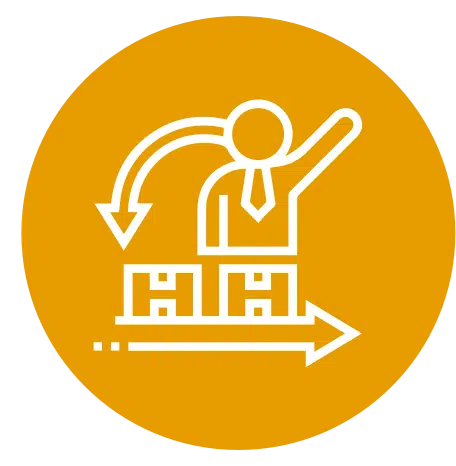 You Become a Member-Owner
We don't exist to enhance the wealth of our shareholders, we are member-owned. As a not-for-profit organization, we use our profits to increase Member benefits and support community causes.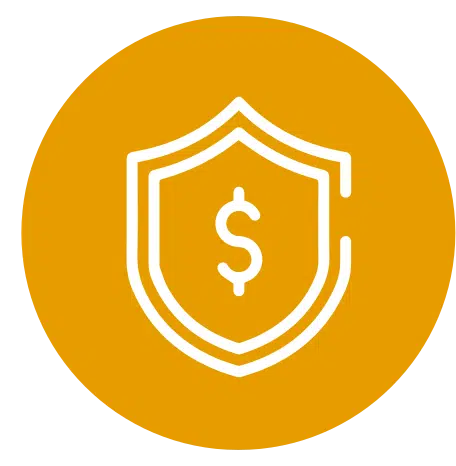 Your Money is Insured & Protected
Instead of being covered under FDIC, your deposits are covered under the National Credit Union Administration (NCUA), which insures deposits up to $250,000, the same amount as the FDIC. It's a different name but the same function.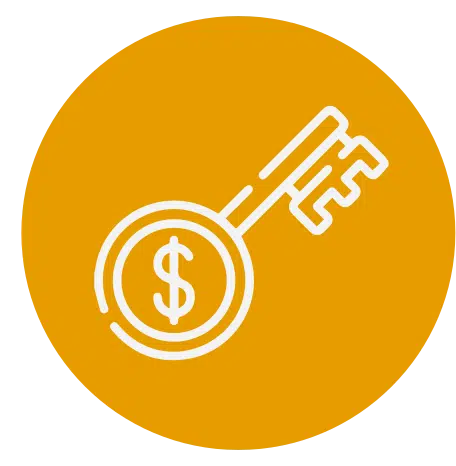 Your Funds Are Easy to Access
With online and mobile banking, you have access to your account anytime and anywhere from your computer, smartphone, or tablet. Check your account balance, transfer funds, pay bills, and manage your finances easily without going to the bank.