Your VISA® Debit Card offers the ultimate in convenient access to your money and is an indispensable part of your finances. That's why it's crucial to protect your card and be aware when you use ATMs.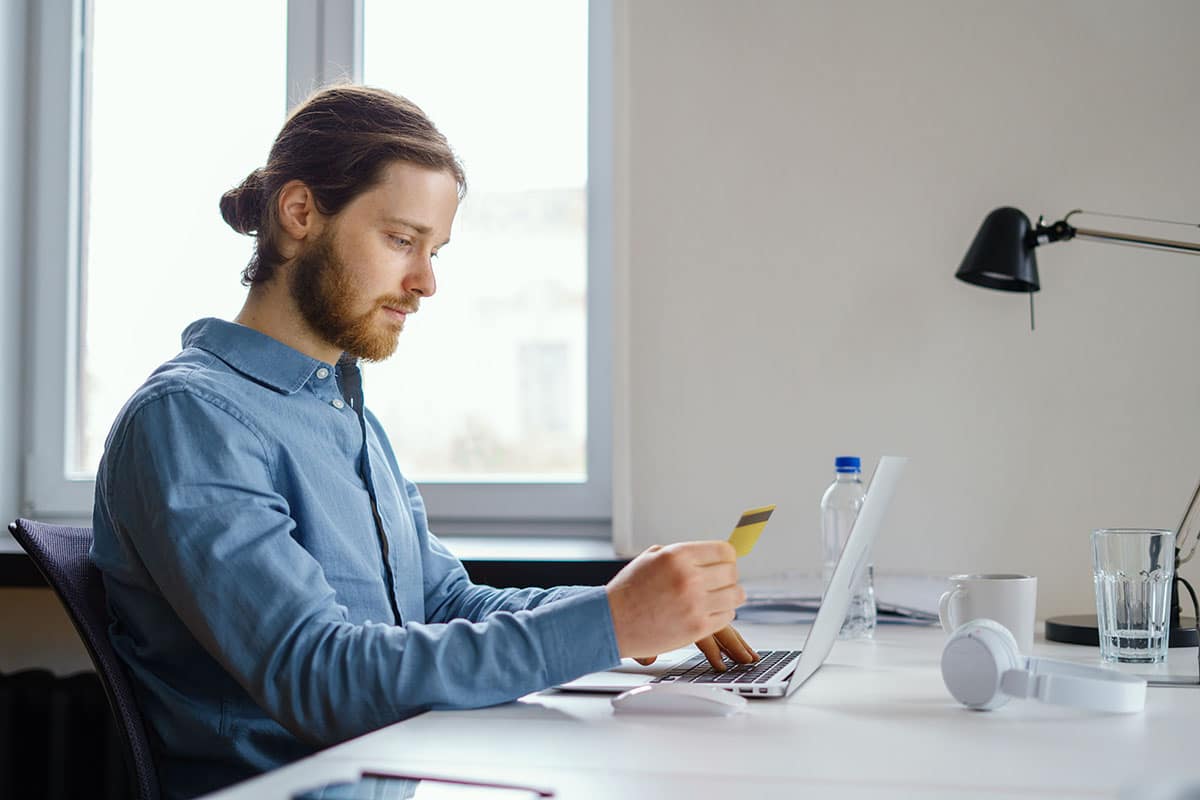 Here's How To Protect Your Card
Never leave your debit card where someone can grab it easily.
Never write your PIN on your card.
Never reveal your PIN to others, especially to anyone who calls you.
Be careful when storing your debit card next to other cards with magnetic stripes because your debit card coding may be erased.
If you lose your card, contact us.
Disable your card through Mobile Banking by clicking on Card Controls, or through Online Banking.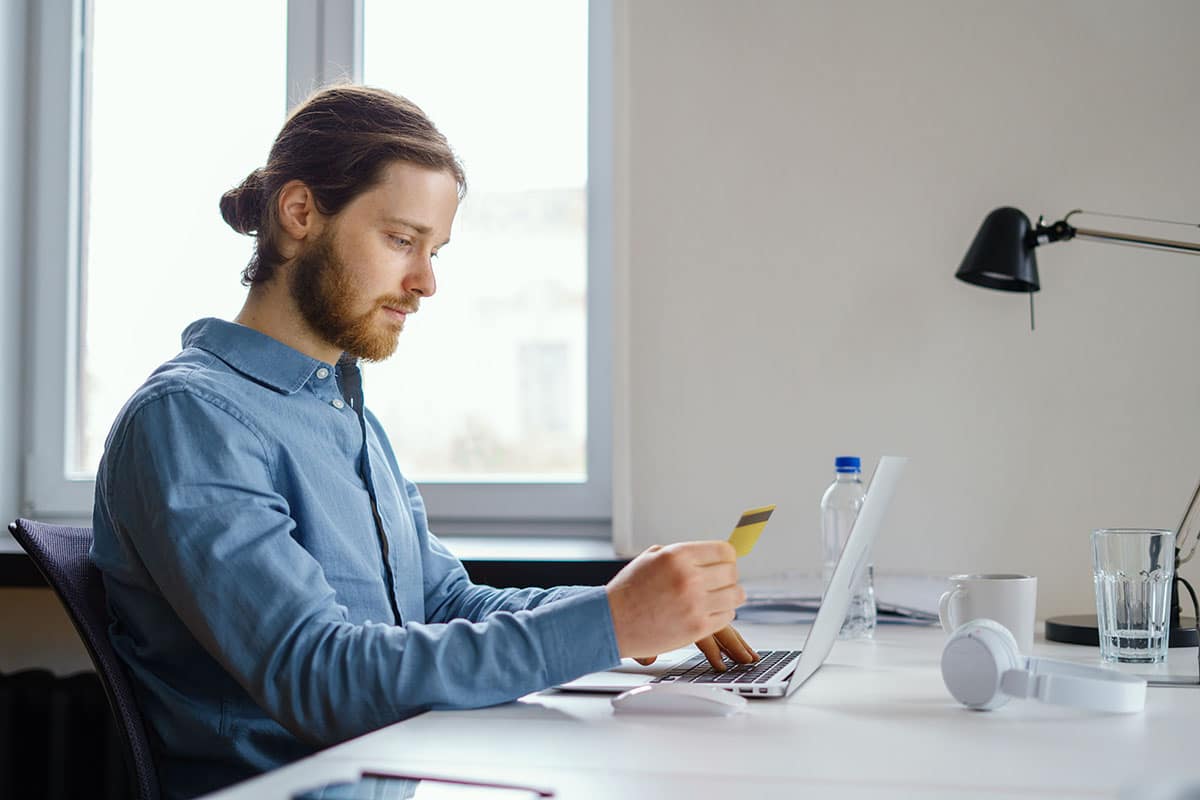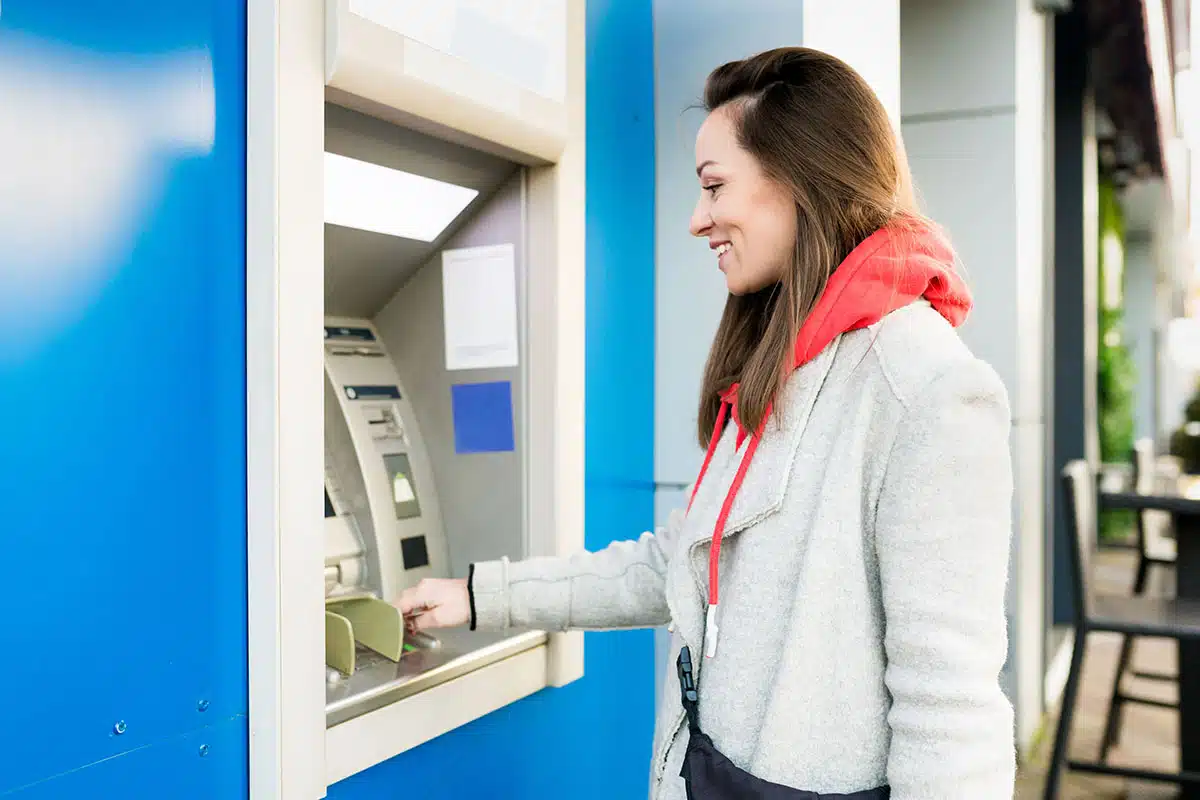 If the ATM is not in a secure area, approach carefully and watch for suspicious people or circumstances.
Be prepared when you approach the ATM so you can complete your transaction quickly.
If you withdraw cash, pocket it quickly and leave so you don't invite attention and trouble with a handful of cash.
Use your body to screen your activity so others can't see you input your PIN.
If you notice suspicious activity around an ATM, go to the nearest populated location or the police immediately.
Frequently Asked Questions
Plus, You Get Access to Our

Member Premium Benefits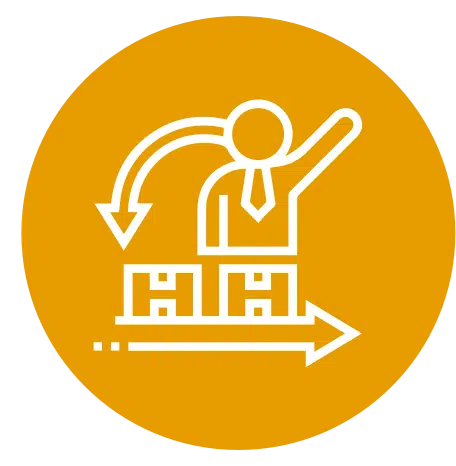 You Become a Member-Owner
We don't exist to enhance the wealth of our shareholders, we are member-owned. As a not-for-profit organization, we use our profits to increase Member benefits and support community causes.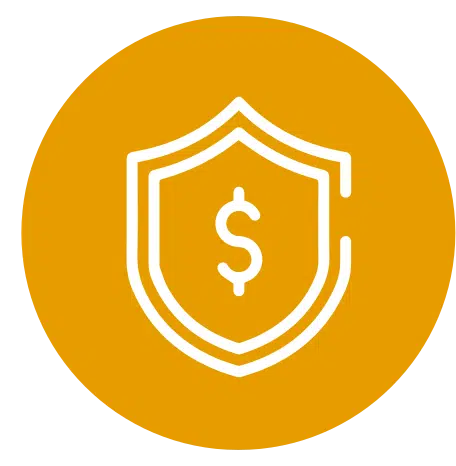 Your Money is Insured & Protected
Instead of being covered under FDIC, your deposits are covered under the National Credit Union Administration (NCUA), which insures deposits up to $250,000, the same amount as the FDIC. It's a different name but the same function.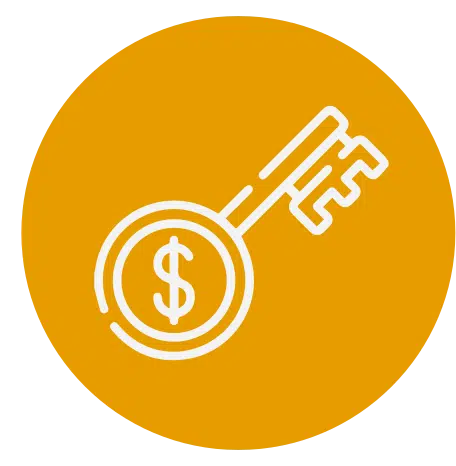 Your Funds Are Easy to Access
With online and mobile banking, you have access to your account anytime and anywhere from your computer, smartphone, or tablet. Check your account balance, transfer funds, pay bills, and manage your finances easily without going to the bank.