Introducing Excess Share
Insurance Up To
$5.25M
with qualifying money market accounts.
Tidemark Federal Credit Union is delighted to announce our latest offering - Excess Share Insurance, providing a substantial insurance coverage up to $5,250,000 on qualifying accounts. A combination of NCUA's federal coverage and additional insurance from ESI ensures this phenomenal coverage. Talk to us for comprehensive details on how you can benefit from this and enhance your financial safety net.
We are pleased to inform you that Qualifying Accounts* in Tidemark Federal Credit Union are insured up to $5,250,000. This exceptional level of coverage is attained through a combination of federal insurance provided by the National Credit Union Administration (NCUA) and private insurance from Excess Share Insurance Corporation (ESI).
Interested in Excess Share Insurance?
First, NCUA's basic federal coverage insures credit union members' deposits up to $250,000. For details about federal deposit insurance, or how to structure your accounts to qualify for greater federal coverage, please check with your credit union or contact NCUA.
Second, accounts exceeding the maximum level of coverage provided by NCUA are also insured up to an additional $5,000,000 by ESI.
To be eligible for excess coverage, the credit union must comply with ESI's rigid underwriting standards. Also, ESI's insurance policy requires that every quarter the credit union submit financial statements and a listing of accounts eligible for excess coverage in order to continue coverage. Individual policies are not provided to members, and there is no direct cost to you for this coverage. It is important to note that excess deposit insurance is payable only upon the failure and liquidation of the credit union. The credit union or ESI may terminate or modify this coverage, but in either case you would be notified in writing of any change in the excess coverage.
Headquartered in Dublin, Ohio, ESI is a wholly owned subsidiary of American Share Insurance, a credit union-owned private deposit insurer founded in 1974 by credit unions, for credit unions. As a property and casualty insurer, ESI is subject to licensing and regulation by your state's insurance department. Furthermore, the company's financial statements are audited annually by an independent CPA firm and are available upon request through the credit union. ESI is not a federal or state government agency.
ABOUT TIDEMARK CREDIT UNION
302.629.0100 | PO Box 1800 | Seaford, DE 19973 | tidemarkfcu.org
*Only accounts designated with User Defined Field Code ESI at Tidemark Federal Credit Union are eligible for this level of added savings protection.
Please see a credit union representative for details.
Looking for a checking account with a Tidal Wave of Rewards? Earn up to a $100 a month in rewards.
Not into electronic services? This go-to account is for you.
Need a fresh start? We have an account you.
Make in-store purchases, access money anytime through ATMs and track all activity online while getting rid of paper checks.
When you open your checking account, a set of temporary checks and your first full check order is on us. Reordering is just a click away. If you run out before your next order, we can supply emergency checks at any branch to tide you over.
Special Pricing and Ease Of Ordering
Reorder checks 24/7 by clicking here; or, if you prefer, you can order while in your account in Online Banking or by calling our Member Service Center at (302)-629-0100 during regular business hours. Group discounts apply to all check orders.
Frequently Asked Questions
Plus, You Get Access to Our

Member Premium Benefits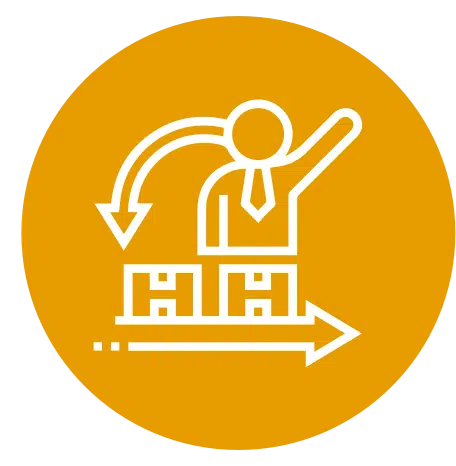 You Become a Member-Owner
We don't exist to enhance the wealth of our shareholders, we are member-owned. As a not-for-profit organization, we use our profits to increase Member benefits and support community causes.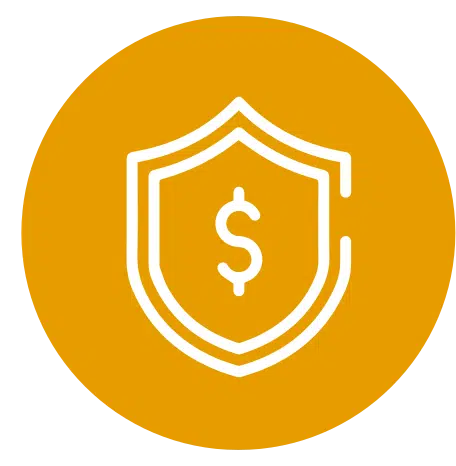 Your Money is Insured & Protected
Instead of being covered under FDIC, your deposits are covered under the National Credit Union Administration (NCUA), which insures deposits up to $250,000, the same amount as the FDIC. It's a different name but the same function.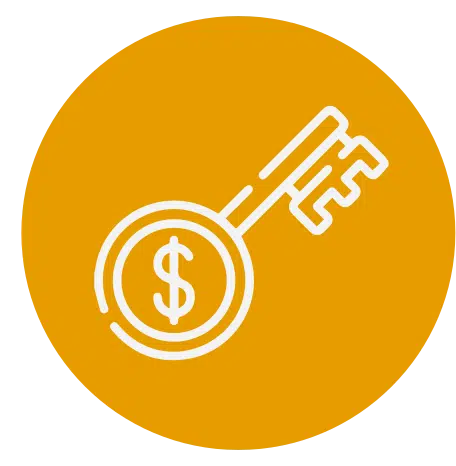 Your Funds Are Easy to Access
With online and mobile banking, you have access to your account anytime and anywhere from your computer, smartphone, or tablet. Check your account balance, transfer funds, pay bills, and manage your finances easily without going to the bank.