Ready to join Tidemark Federal Credit Union? You're eligible if you meet specific standards about living, working or volunteering in certain parts of Delaware and Maryland. Review the eligibility requirements and then take the next steps toward membership.
We're All in This Together
Growing our membership base means helping more neighbors improve their financial well-being. Individuals are eligible for membership by meeting one of these criteria:
Live in Delaware's Sussex or Kent Counties, or the Maryland counties of Somerset, Worcester or Wicomico
Regularly work, do business in, worship, attend school, perform volunteer services or participate in associations headquartered in those counties
Participate in programs that address poverty and distress in those counties
Be a spouse of someone who passed away but was qualified to be a member
Be a part of the family or household of a Tidemark Federal Credit Union member or someone who is eligible to join
A business can qualify for membership if it is located in or maintains a facility in Delaware's Sussex and Kent Counties or the Maryland counties of Somerset, Worcester or Wicomico. Associations include organizations, clubs, teams, etc. You may also join the Tidemark Foundation to qualify.
Open accounts for people under 18 years of age either with a parent/guardian or as a Uniform Transfer to Minors Account (UTMA). If parents are opening a joint account, use our standard account application; if not, use our custodial account application. Since minors do not have the legal capacity to contract, we cannot normally provide access devices to minors; however, if you are the parent or legal guardian of the minor and want the minor to have full access to the account, we will accommodate your request through the
Addendum to the Account Application for Extended Services to Minors.
Standard Account Application
Custodial Account Application
Looking for a checking account with a Tidal Wave of Rewards? Earn up to a $100 a month in rewards.
Not into electronic services? This go-to account is for you.
Need a fresh start? We have an account you.
Make in-store purchases, access money anytime through ATMs and track all activity online while getting rid of paper checks.
When you open your checking account, a set of temporary checks and your first full check order is on us. Reordering is just a click away. If you run out before your next order, we can supply emergency checks at any branch to tide you over.
Special Pricing and Ease Of Ordering
Reorder checks 24/7 by clicking here; or, if you prefer, you can order while in your account in Online Banking or by calling our Member Service Center at (302)-629-0100 during regular business hours. Group discounts apply to all check orders.
Frequently Asked Questions
Plus, You Get Access to Our

Member Premium Benefits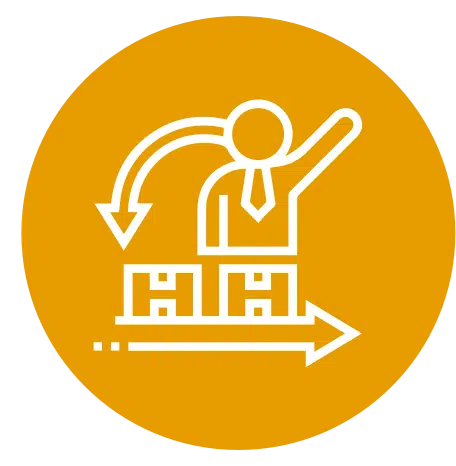 You Become a Member-Owner
We don't exist to enhance the wealth of our shareholders, we are member-owned. As a not-for-profit organization, we use our profits to increase Member benefits and support community causes.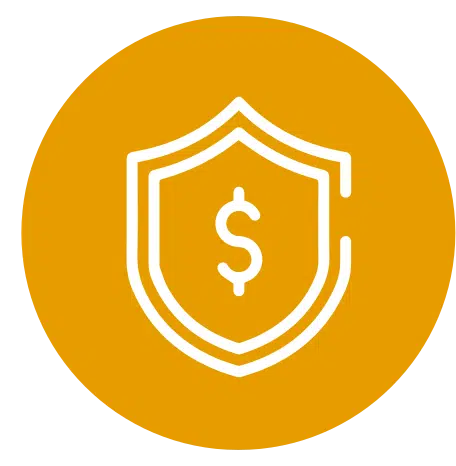 Your Money is Insured & Protected
Instead of being covered under FDIC, your deposits are covered under the National Credit Union Administration (NCUA), which insures deposits up to $250,000, the same amount as the FDIC. It's a different name but the same function.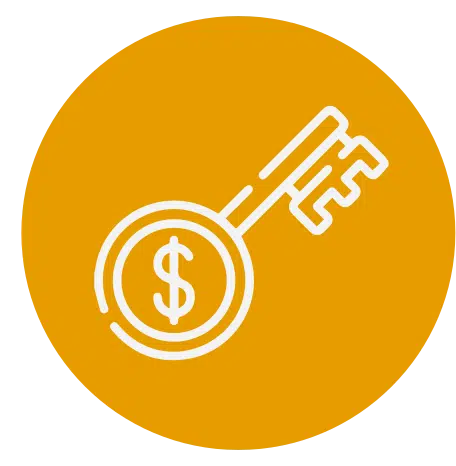 Your Funds Are Easy to Access
With online and mobile banking, you have access to your account anytime and anywhere from your computer, smartphone, or tablet. Check your account balance, transfer funds, pay bills, and manage your finances easily without going to the bank.