You never go anywhere without your smartphone, and now you won't have to go anywhere without immediate access to your Tidemark Federal Credit Union accounts. Just download our free app for your specific device and start taking care of your banking tasks anytime, wherever you are. You'll have multiple in-branch services right at your fingertips for iPhone, Android, iPad, BlackBerry, Windows Mobile, Java, Palm, and more.
Manage Your Finances
on Your Mobile Device
Take Tidemark FCU with you wherever you and your mobile device go.  Securely access your deposit accounts anytime, anywhere through the Tidemark FCU App for you phone.
It's a fast and convenient way to manage your accounts through your mobile device.
Getting started is easy. Locate the Tidemark FCU app in the App Store or Google Play and tap it.
Check your account balances
View your account transaction history
Transfer funds between eligible accounts
Account alerts and messages
Contact Tidemark FCU quickly
Smart watch quick balance and locations
Touch ID and facial recognition
Safely manage your deposit accounts from your mobile device with the same security as online banking.
Your smartphone is way more than just a phone.  Now it's an extension of your wallet. Contactless payment technology from Apple Pay and Samsung Pay lets you wave your smartphone or tablet in front of a special reader to complete transactions quickly and securely at participating merchants, in participating apps and online.
Just add your Tidemark FCU Debit or Credit Card to use conveniently with Apply Pay or Samsung Pay
Your card information is never shared during a transaction
A unique, encrypted Device Account Number is assigned to your card for secure payment
Get real-time notifications and purchase details, where available.
Frequently Asked Questions
Plus, You Get Access to Our

Member Premium Benefits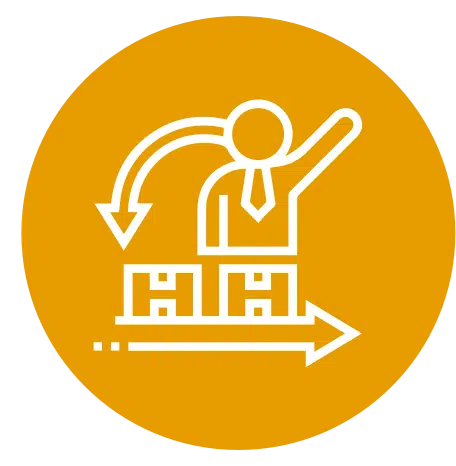 You Become a Member-Owner
We don't exist to enhance the wealth of our shareholders, we are member-owned. As a not-for-profit organization, we use our profits to increase Member benefits and support community causes.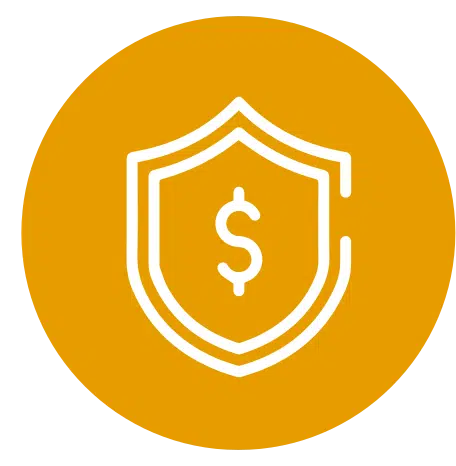 Your Money is Insured & Protected
Instead of being covered under FDIC, your deposits are covered under the National Credit Union Administration (NCUA), which insures deposits up to $250,000, the same amount as the FDIC. It's a different name but the same function.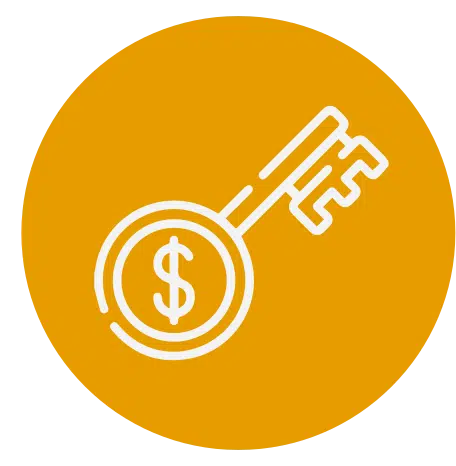 Your Funds Are Easy to Access
With online and mobile banking, you have access to your account anytime and anywhere from your computer, smartphone, or tablet. Check your account balance, transfer funds, pay bills, and manage your finances easily without going to the bank.