216 Washington Street
PO Box 1630
Millsboro, DE 19966
DAY
LOBBY
DRIVE-THRU

Monday - Thursday

9 a.m. - 5 p.m.

9 a.m. - 5 p.m.

Friday

9 a.m. - 5 p.m.

9 a.m. - 5 p.m.
Member Service Representatives
Report a Lost/Stolen VISA® Debit or Credit Card
When calling after hours, wait for instructions in the message. You may also turn your card off immediately in Mobile Banking by clicking on Card Controls.
Please do not send account numbers or other similar private information through regular email. You may email us securely while logged in to Online Banking.
Frequently Asked Questions
Plus, You Get Access to Our

Member Premium Benefits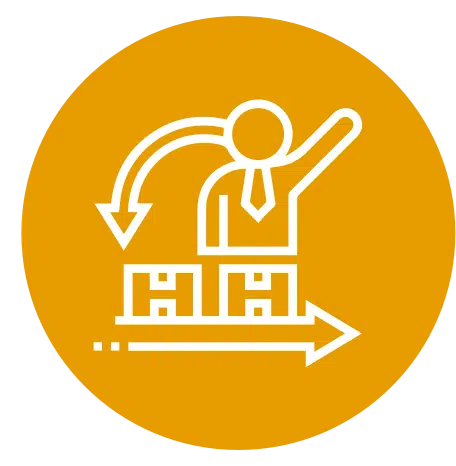 You Become a Member-Owner
We don't exist to enhance the wealth of our shareholders, we are member-owned. As a not-for-profit organization, we use our profits to increase Member benefits and support community causes.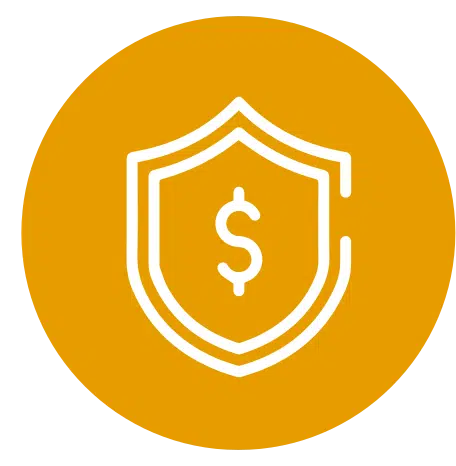 Your Money is Insured & Protected
Instead of being covered under FDIC, your deposits are covered under the National Credit Union Administration (NCUA), which insures deposits up to $250,000, the same amount as the FDIC. It's a different name but the same function.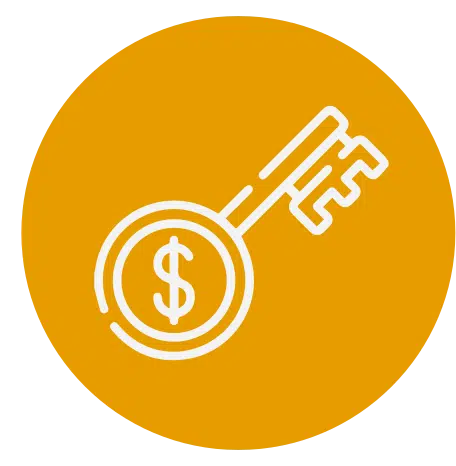 Your Funds Are Easy to Access
With online and mobile banking, you have access to your account anytime and anywhere from your computer, smartphone, or tablet. Check your account balance, transfer funds, pay bills, and manage your finances easily without going to the bank.