Looking for a reliable source of financing to expand your business? Tidemark offers a range of commercial loan options that can help you achieve your business goals. With flexible terms and competitive rates, our loans are designed to meet the unique needs of businesses of all sizes.
Grow Your Business with Flexible

Commercial Loan Options
Loans up to $200,000. 75% of Retail Value (NADA Vehicle or Commercial Trust Guide). Term, lesser of eight years or the remaining useful life. Fixed rate financing available based on the term of the financing.
Commercial Equipment Loans
Loans up to 100,000. 65% loan to value. The term, lesser of eight years, or the remaining useful life. Fixed-rate financing is available depending on the term of the financing.
Irrevocable Letters of Credit
One year term. Fully secured by cash to be held at the credit union until the beneficiary releases the letter of credit.
Commercial working capital lines of credit up to $100,000.00
The term will be one year, and a thirty-day clean-up will be required during that one-year period. Interest only monthly based on the current outstanding balance.
Commercial credit cards (Visa Platinum) Credit limits up to $25,000.00
Payments are equal to 2% of the balance calculated monthly, with a minimum payment of $25.00.
Shared Secured Loan amounts up to 95% of the balance held in prime share account
Term of up to ten years depending on the amount borrowed.
Frequently Asked Questions
Plus, You Get Access to Our

Member Premium Benefits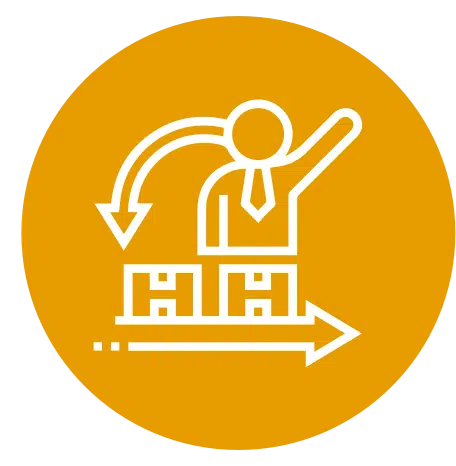 You Become a Member-Owner
We don't exist to enhance the wealth of our shareholders, we are member-owned. As a not-for-profit organization, we use our profits to increase Member benefits and support community causes.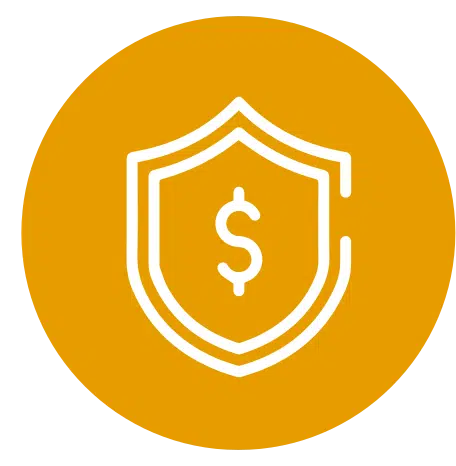 Your Money is Insured & Protected
Instead of being covered under FDIC, your deposits are covered under the National Credit Union Administration (NCUA), which insures deposits up to $250,000, the same amount as the FDIC. It's a different name but the same function.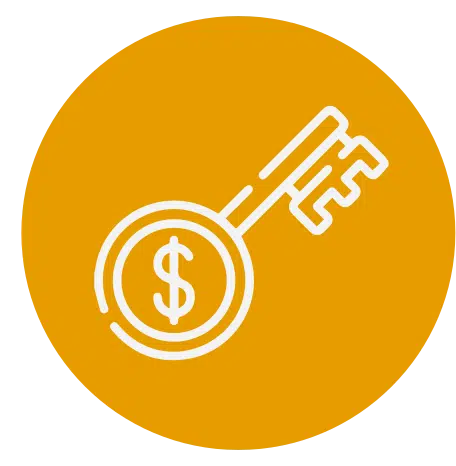 Your Funds Are Easy to Access
With online and mobile banking, you have access to your account anytime and anywhere from your computer, smartphone, or tablet. Check your account balance, transfer funds, pay bills, and manage your finances easily without going to the bank.