We Offer Numerous Options
For Making Deposits
Direct Deposit and Electronic (ACH) Debit & Credit
Instantly deposit your payroll, pension, Social Security and other recurring payments
Schedule bill payments for recurring expenses, such as utilities, cable and more
Provide Tidemark Federal Credit Union's Routing/ABA number (231176884) and your account number to your provider to set up Direct Deposit or Electronic Payments
All of our ATMs take deposits (cash or checks). Visit one of our branch ATMs any time, day or night.  Cash deposits are unlimited. Check deposits are permitted up to $25,000 per day. We do NOT place extra holds because you are depositing at an ATM. You will receive a receipt showing copies of the checks you deposited.
Every branch has an Express Teller Machine at the drive thru and at least one in each lobby.  Utilizing our Express Teller option is the same as using a traditional teller except that it's still open when our lobbies are closed and we rarely have lines. You can conduct your transactions in Self-Service mode at any time* of day or night.  Or, you can elect to have a teller assist you via a video feed during the hours of 8am to 5pm.  If you need a demo, stop into one of our branches and ask a Member Service Representative to show you how to use Express Teller.  If you have a complicated transaction (or you're a non-member), one of our Member Service Representatives can handle your transaction at a Teller Station.
Deposit Cash (up to 200 bills at one time)
Deposit Checks (up to 50 checks at one time) - No $ limits on check deposits
Withdraw Cash up to $2,500: choose your denominations, $50, $20, $5, $1 and coin
Cash Back on a Check Deposit
Make loan payments by cash, check or transfer from Tidemark account
Do a Balance inquiry
Make a Transfer to/from your various Share and Loan Accounts
Get a Mini Statement showing the last 5/10 transactions
*Available at All Branch Locations. Each has a drive up and at least one machine in the vestibule (except Millsboro on Washington Street).  Click here for a link
Obtaining Your Express Teller Pin via Automated Telephone Banking
To access and set-up your four to sixteen-digit pin you will need to call our Automated Telephone Banking system at 855-697-2328. Use the following prompts to set-up your pin:
Press 7 Account Management
Enter your Member Account Number
Enter Pin Number (If you have not used our Automated Telephone Banking system before, please call for information on pin 302-629-0100)
Press 2 to Change Pin Number
You can automatically transfer funds from another financial institutions or a brokerage account to your account here by requesting that they set up the transfer for you.  It can be one time or recurring. 
All check deposits made at ATMs or Express Teller Machines are reviewed during the course of the day and evening to ensure that checks are being deposited in the appropriate account and in the appropriate amount.
We have a generous system of waiving holds here, up to $25,000 depending on the average balance in your account over the past several months.

All of our machines place the same holds on checks that a live teller would.
We recognize that some of you are depositing payroll checks and we're happy to waive the hold for you. Just call us at 302-629-0100 to advise us and we'll review your account and remove the hold as appropriate.  No need to drive to a branch.
* Express Teller Machines are out of order each evening around 9pm for our end of day closing.  Generally this lasts for about 1 hour; at month end and quarter end it will be longer.
Frequently Asked Questions
Plus, You Get Access to Our

Member Premium Benefits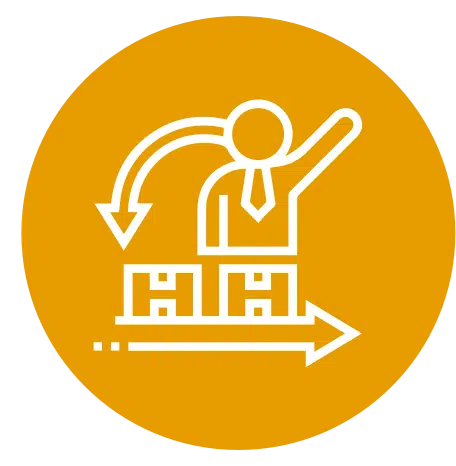 You Become a Member-Owner
We don't exist to enhance the wealth of our shareholders, we are member-owned. As a not-for-profit organization, we use our profits to increase Member benefits and support community causes.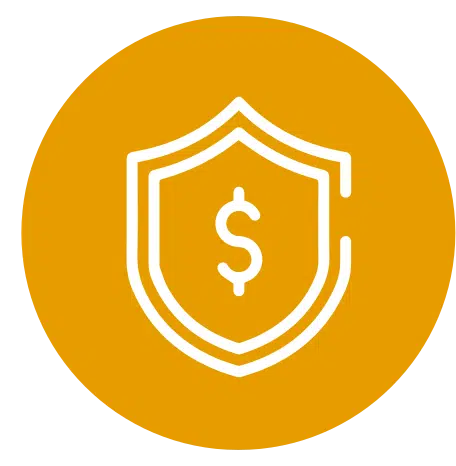 Your Money is Insured & Protected
Instead of being covered under FDIC, your deposits are covered under the National Credit Union Administration (NCUA), which insures deposits up to $250,000, the same amount as the FDIC. It's a different name but the same function.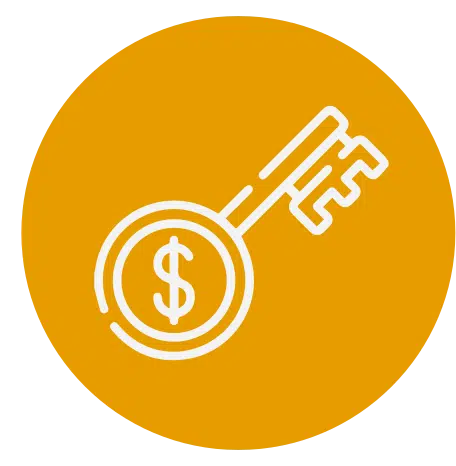 Your Funds Are Easy to Access
With online and mobile banking, you have access to your account anytime and anywhere from your computer, smartphone, or tablet. Check your account balance, transfer funds, pay bills, and manage your finances easily without going to the bank.