Electronic &
Branch Services
At Tidemark Federal Credit Union, we help you open a checking account, apply for a credit card, mortgage or auto loan, and more. Come see how we can improve your financial well-being. The best way to bank is through Tidemark Federal Credit Union because we're committed to helping you improve your financial situation and reach your goals.
These Services Make Your Life
Easier
We're always looking for ways to help you get more done in less time, and these electronic services offer tremendous convenience when monitoring your account and transferring or depositing money.
Electronic & Branch services
Frequently Asked Questions
Plus, You Get Access to Our

Member Premium Benefits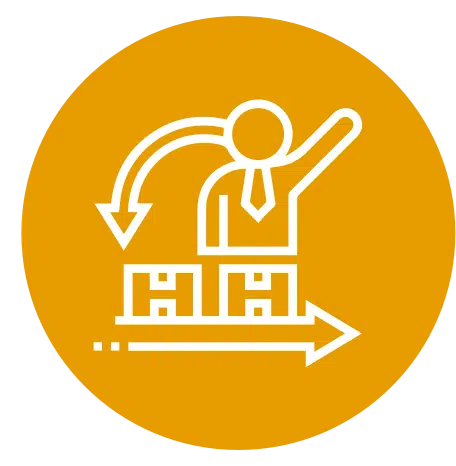 You Become a Member-Owner
We don't exist to enhance the wealth of our shareholders, we are member-owned. As a not-for-profit organization, we use our profits to increase Member benefits and support community causes.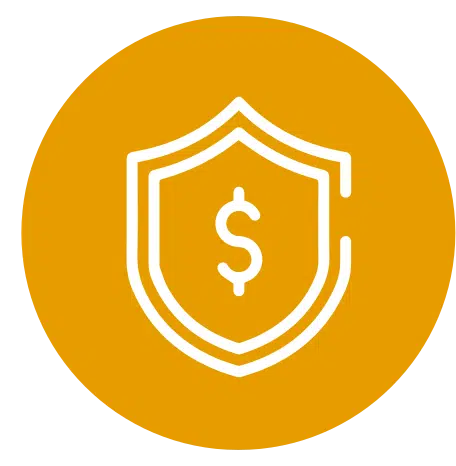 Your Money is Insured & Protected
Instead of being covered under FDIC, your deposits are covered under the National Credit Union Administration (NCUA), which insures deposits up to $250,000, the same amount as the FDIC. It's a different name but the same function.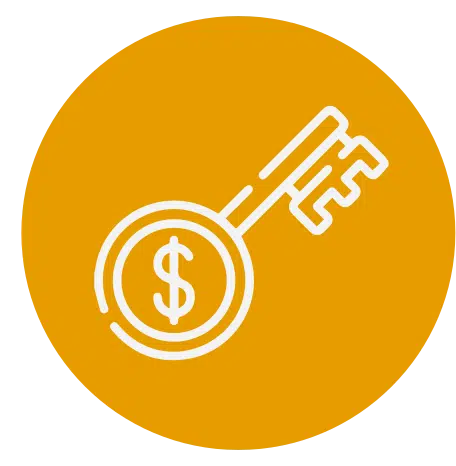 Your Funds Are Easy to Access
With online and mobile banking, you have access to your account anytime and anywhere from your computer, smartphone, or tablet. Check your account balance, transfer funds, pay bills, and manage your finances easily without going to the bank.