When you open your Tidemark Federal Credit Union checking account, you'll receive a free VISA® Debit Card that allows you to make in-store purchases and access money anytime through ATMs. There's no need to write checks anymore, and you can track activity through Online Banking and our free mobile app.
Quick and Convenient For Everyday Use
Wherever you go in Delaware, Maryland and beyond, your VISA® Debit Card gives you all the access you need. Withdraw cash at any ATM with a VISA® logo and make purchases at any merchant that accepts VISA®. Funds are automatically deducted from your account, and activity is easily tracked through your statements.
You can add an extra layer of protection when shopping online by registering for VISA® Checkout. And if you ever need a replacement card, visit any of our branches for instant issuance, or call us at 302-629-0100 for assistance.
The only thing better than the ultimate convenience of our VISA® card offer is the tremendous security that supports them. Shop anywhere and access cash anytime with greater peace of mind knowing your VISA® is protected.
---
Additional, Helpful Visa Information
Pin Management (Pin Reset)
It is easy to reset your pin on your Tidemark Debit and Credit Cards.  Just call 1-800-290-7893 or 206-624-7998 for international.
Make sure you are calling from a phone number we have on file for you.
You will need to enter the following information:
Full card number
Last 4 of Primary member's SSN
Zipcode on file
The 3 digit CVV code on the back of the card
You will then be prompted to enter the pin twice for confirmation.
It's easy to activate and start using your card. Just call US: 800-290-7893, or INTERNATIONAL: 206-624-7998
Report A Lost or Stolen Visa Card
Call 888-297-3416. When calling after hours wait for instructions in the message. You may also turn your card off immediately in Mobile Banking by clicking on Card Controls, or visiting Online Banking.
When traveling outside of your normal range or when traveling abroad, notify us in advance so we can ensure your card is accessible. Call 302-629-0100, advise us securely via an email in Online Banking, or click on Card Controls in Mobile Banking. You may also contact us through this site.
Frequently Asked Questions
Plus, You Get Access to Our

Member Premium Benefits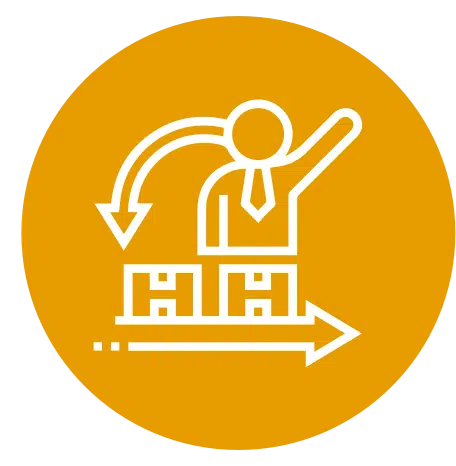 You Become a Member-Owner
We don't exist to enhance the wealth of our shareholders, we are member-owned. As a not-for-profit organization, we use our profits to increase Member benefits and support community causes.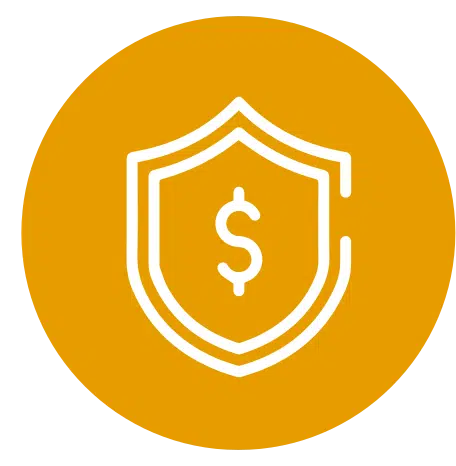 Your Money is Insured & Protected
Instead of being covered under FDIC, your deposits are covered under the National Credit Union Administration (NCUA), which insures deposits up to $250,000, the same amount as the FDIC. It's a different name but the same function.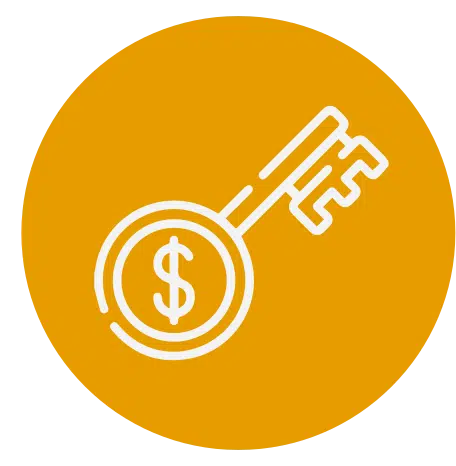 Your Funds Are Easy to Access
With online and mobile banking, you have access to your account anytime and anywhere from your computer, smartphone, or tablet. Check your account balance, transfer funds, pay bills, and manage your finances easily without going to the bank.