Account alerts are notifications that can be set up to notify you by email and/or text message of activity that has happened or will be happening on your account.
Setting up account alerts on your account

will help prevent fraud by alerting you when a transaction has occurred.
There are two methods for setting up alerts.  We can set them up for you in which case more alerts are available, or you can set up limited alerts on Online/Mobile Banking (My Settings/Other Settings/Alerts and Notifications).
To set-up more detailed account alerts, please give us a call at 302-629-0100, email [email protected], or stop by one of our branch locations.
Some of the options are below:
Payment Posted Alert for Automatic Loan Transfers
Payment Due Date Reminder
Change of Address Verification
NSF Alert
Low Balance
ATM Withdrawal Posts
Debit or Credit Card Authorization Pending
Frequently Asked Questions
Plus, You Get Access to Our

Member Premium Benefits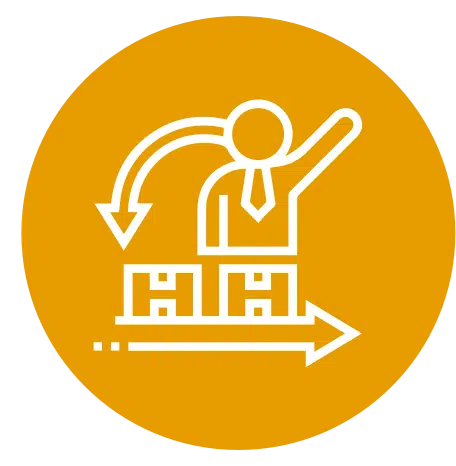 You Become a Member-Owner
We don't exist to enhance the wealth of our shareholders, we are member-owned. As a not-for-profit organization, we use our profits to increase Member benefits and support community causes.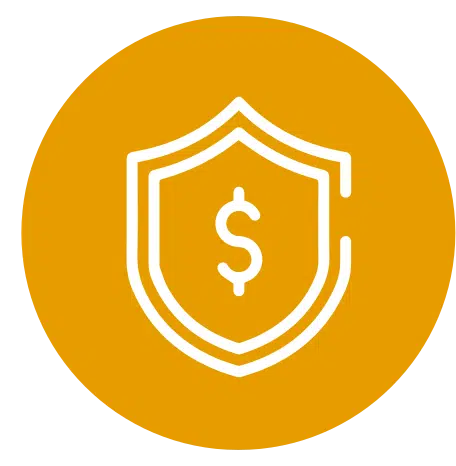 Your Money is Insured & Protected
Instead of being covered under FDIC, your deposits are covered under the National Credit Union Administration (NCUA), which insures deposits up to $250,000, the same amount as the FDIC. It's a different name but the same function.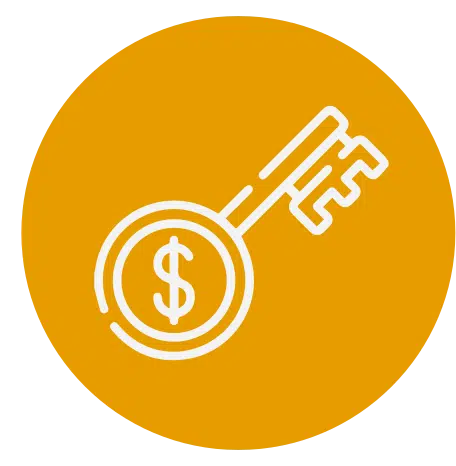 Your Funds Are Easy to Access
With online and mobile banking, you have access to your account anytime and anywhere from your computer, smartphone, or tablet. Check your account balance, transfer funds, pay bills, and manage your finances easily without going to the bank.