Banking with a
Credit Union
Full-service resources for all your needs. Fully insured to protect your money. The credit union difference means personalized attention and rates that always work in members' best interests. The best way to bank is through Tidemark Federal Credit Union because we're committed to helping you improve your financial situation and reach your goals.
Credit unions are distinctly different from banks. Tidemark Federal Credit Union, for example, can address all of your financial, insurance and retirement planning needs, but we're structured as a not-for-profit institution owned by members. That means members have a vote each year at our annual meeting and voice in how we do business. Plus, because we don't have stockholders to please, our excess profits are returned to members as higher dividends on savings accounts, lower loan rates and additional services.
Tidemark Federal Credit Union members have something in common, whether it's where they work, live, attend school or volunteer in specific parts of Delaware and Maryland. Everyone believes in our mission of people helping people and providing a safe, convenient place to save money and get affordable loans.
Like other financial institutions, we are closely regulated, but unlike some financial institutions, we operate in a fiscally responsible manner. The National Credit Union Share Insurance Fund (NCUSIF), administered by the National Credit Union Administration, an agency of the federal government, insures deposits of credit union members up to at least $250,000 at thousands of federal and state-chartered credit unions nationwide. In fact, your accounts can be structured to provide even more federal deposit insurance, up to $2.5 million for a family of four.
At our essence, we prioritize you and consider the well-being of all members with every decision we make.
Looking for a checking account with a Tidal Wave of Rewards? Earn up to a $100 a month in rewards.
Not into electronic services? This go-to account is for you.
Need a fresh start? We have an account you.
Make in-store purchases, access money anytime through ATMs and track all activity online while getting rid of paper checks.
When you open your checking account, a set of temporary checks and your first full check order is on us. Reordering is just a click away. If you run out before your next order, we can supply emergency checks at any branch to tide you over.
Special Pricing and Ease Of Ordering
Reorder checks 24/7 by clicking here; or, if you prefer, you can order while in your account in Online Banking or by calling our Member Service Center at (302)-629-0100 during regular business hours. Group discounts apply to all check orders.
Frequently Asked Questions
Plus, You Get Access to Our

Member Premium Benefits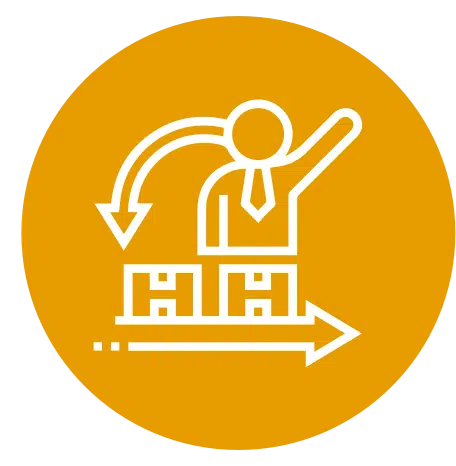 You Become a Member-Owner
We don't exist to enhance the wealth of our shareholders, we are member-owned. As a not-for-profit organization, we use our profits to increase Member benefits and support community causes.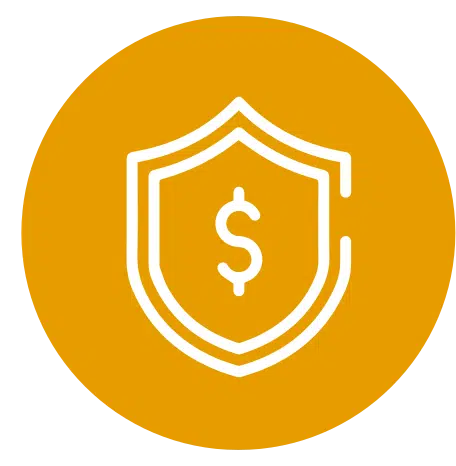 Your Money is Insured & Protected
Instead of being covered under FDIC, your deposits are covered under the National Credit Union Administration (NCUA), which insures deposits up to $250,000, the same amount as the FDIC. It's a different name but the same function.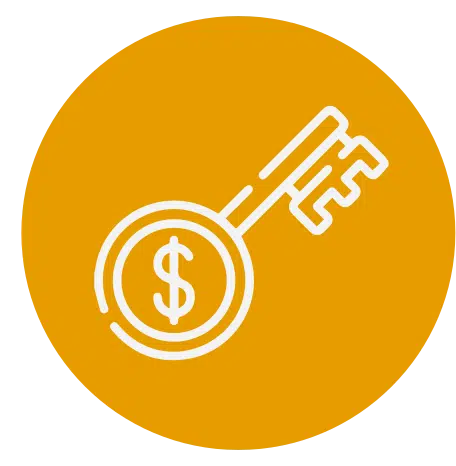 Your Funds Are Easy to Access
With online and mobile banking, you have access to your account anytime and anywhere from your computer, smartphone, or tablet. Check your account balance, transfer funds, pay bills, and manage your finances easily without going to the bank.