Personal Financial

Statement
This statement relates to your guaranty of the indebtedness of a commercial loan. Each Guarantor should complete a separate Personal Financial Statement. Individuals who share income, living expenses, assets & liabilities may complete a Joint Statement.
Frequently Asked Questions
Plus, You Get Access to Our

Member Premium Benefits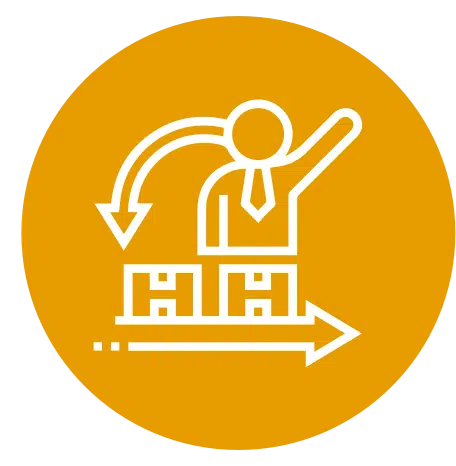 You Become a Member-Owner
We don't exist to enhance the wealth of our shareholders, we are member-owned. As a not-for-profit organization, we use our profits to increase Member benefits and support community causes.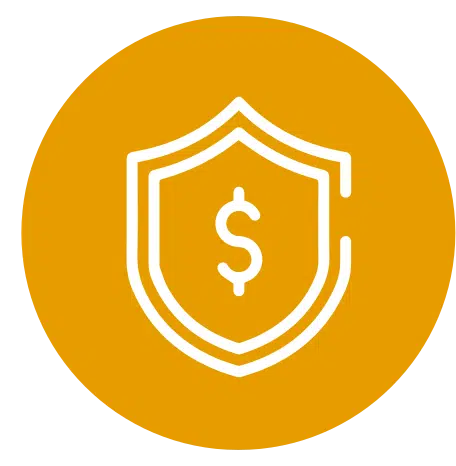 Your Money is Insured & Protected
Instead of being covered under FDIC, your deposits are covered under the National Credit Union Administration (NCUA), which insures deposits up to $250,000, the same amount as the FDIC. It's a different name but the same function.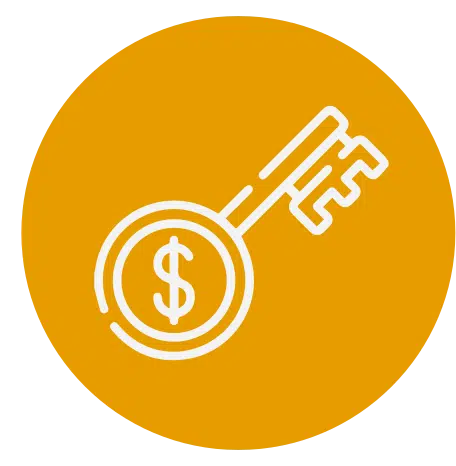 Your Funds Are Easy to Access
With online and mobile banking, you have access to your account anytime and anywhere from your computer, smartphone, or tablet. Check your account balance, transfer funds, pay bills, and manage your finances easily without going to the bank.