Our Share Secured Loans are ideal for building or re-establishing credit
while ensuring your savings remain strong. Borrow against the value of your savings accounts or certificates at a special low rate.
Get A Loan From A Trusted Source - You
Our members in Delaware, Maryland and beyond have access to a variety of affordable loans. The unique structure of the Share Secured Loan could make it ideal for you.
Available Terms

For loan amounts up to $100,000 terms available up to 10 years

For loan amounts $100,000 or more terms up to 15 years

Continue to earn dividends on your pledged funds

Funds are released as your loan principal decreases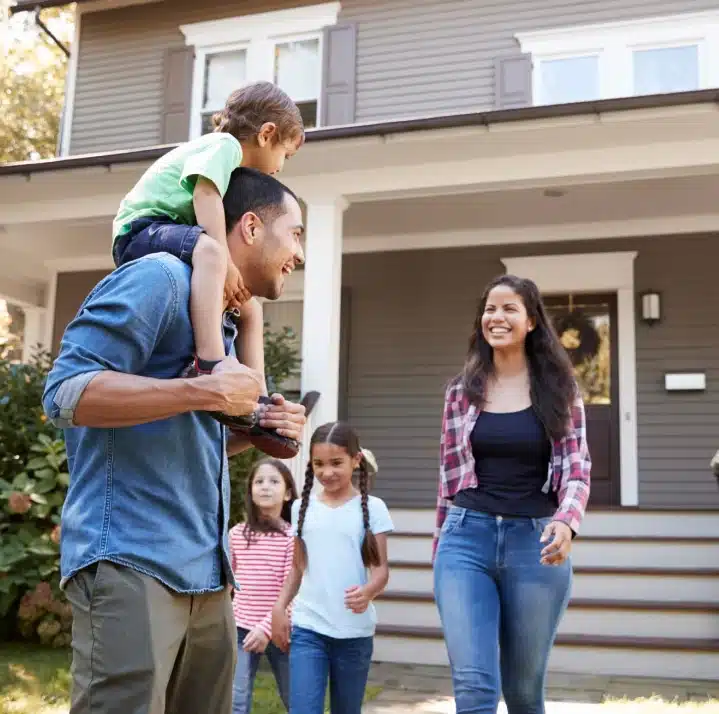 Who do you expect to pay your loans when the unexpected hits? Protect your family against the unexpected. Credit Insurance may make your loan payments when you can't. Life can be wonderful. But it can also get complicated when unexpected things happen. Protecting your loan payments against unexpected and covered life events and disability could help protect more than your finances. It could help lighten the burden for the people you care about. Protect your loan payments today so you can worry a little less about tomorrow.
TALK WITH YOUR LOAN OFFICER TO SIGN UP TODAY!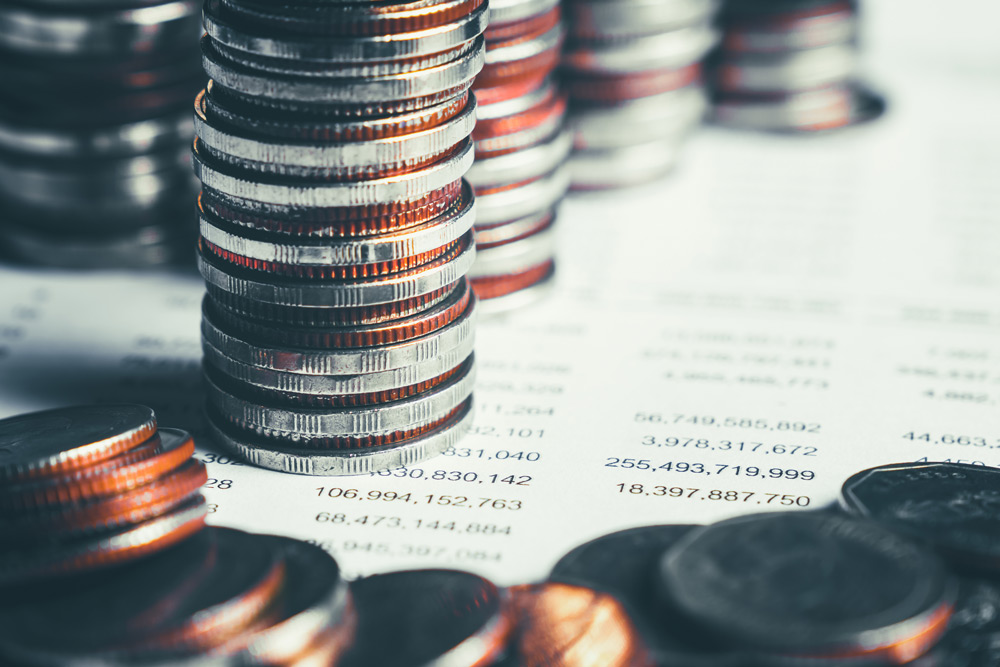 Frequently Asked Questions
Plus, You Get Access to Our

Member Premium Benefits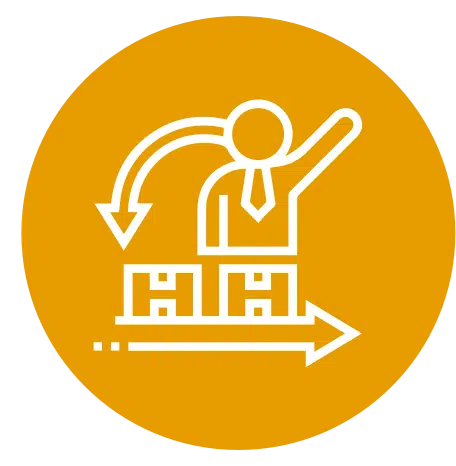 You Become a Member-Owner
We don't exist to enhance the wealth of our shareholders, we are member-owned. As a not-for-profit organization, we use our profits to increase Member benefits and support community causes.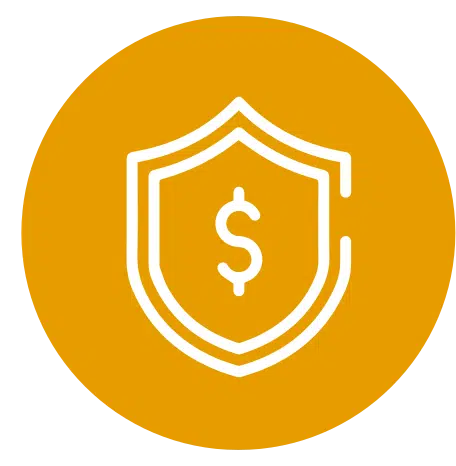 Your Money is Insured & Protected
Instead of being covered under FDIC, your deposits are covered under the National Credit Union Administration (NCUA), which insures deposits up to $250,000, the same amount as the FDIC. It's a different name but the same function.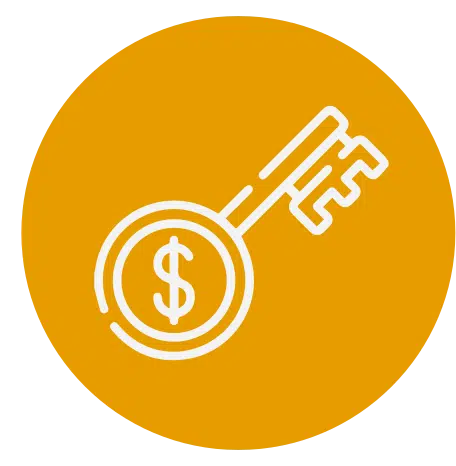 Your Funds Are Easy to Access
With online and mobile banking, you have access to your account anytime and anywhere from your computer, smartphone, or tablet. Check your account balance, transfer funds, pay bills, and manage your finances easily without going to the bank.