We'll help you get a great deal


on your next boat or RV
Affordable financing and flexible terms to fit your budget. If you're paying too much through another institution, refinance with Tidemark Federal Credit Union and start saving money.
If you need help finding a vehicle, search those available through Tidemark Federal Credit Union. For everything you need, we're here for you.
Guaranteed Asset Protection (GAP)
Our GAP Insurance offers deductible assistance which is an additional component of GAP. Deductible assistance applies to motor vehicles insured under your individual primary auto insurance policy. Deductible assistance cancels part of your debt when a comprehensive or collision claim is paid through your primary auto insurance and deductible is incurred. Actual loss must result in a paid claim that exceeds the deductible amount on your primary auto insurance policy. Primary auto insurance policy must be in force at the time of loss. Allows up to 2 non-totaled occurrences protected per 12 month period.
TO LEARN MORE OR TO ENROLL IN GAP WITH DEDUCTIBLE ASSISTANCE GIVE US A CALL TODAY!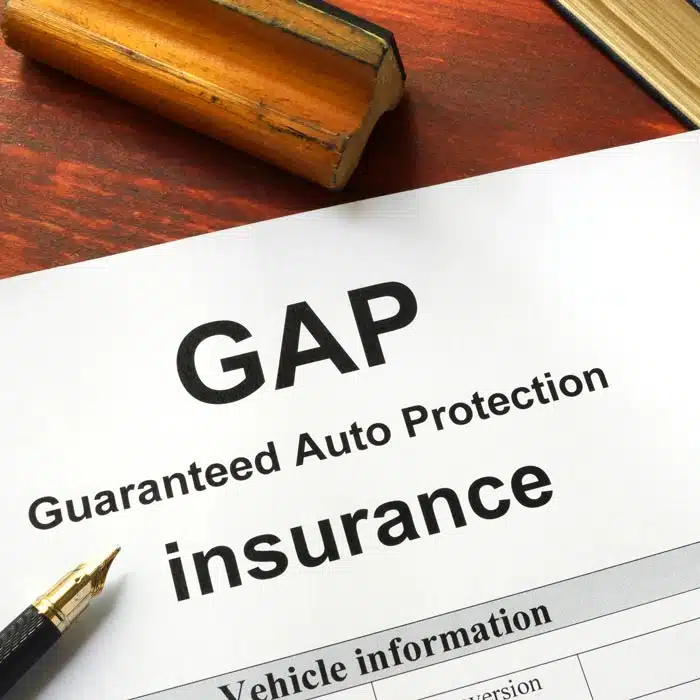 Who do you expect to pay your loans when the unexpected hits? Protect your family against the unexpected. Credit Insurance may make your loan payments when you can't. Life can be wonderful. But it can also get complicated when unexpected things happen. Protecting your loan payments against unexpected and covered life events and disability could help protect more than your finances. It could help lighten the burden for the people you care about. Protect your loan payments today so you can worry a little less about tomorrow.
TALK WITH YOUR LOAN OFFICER TO SIGN UP TODAY!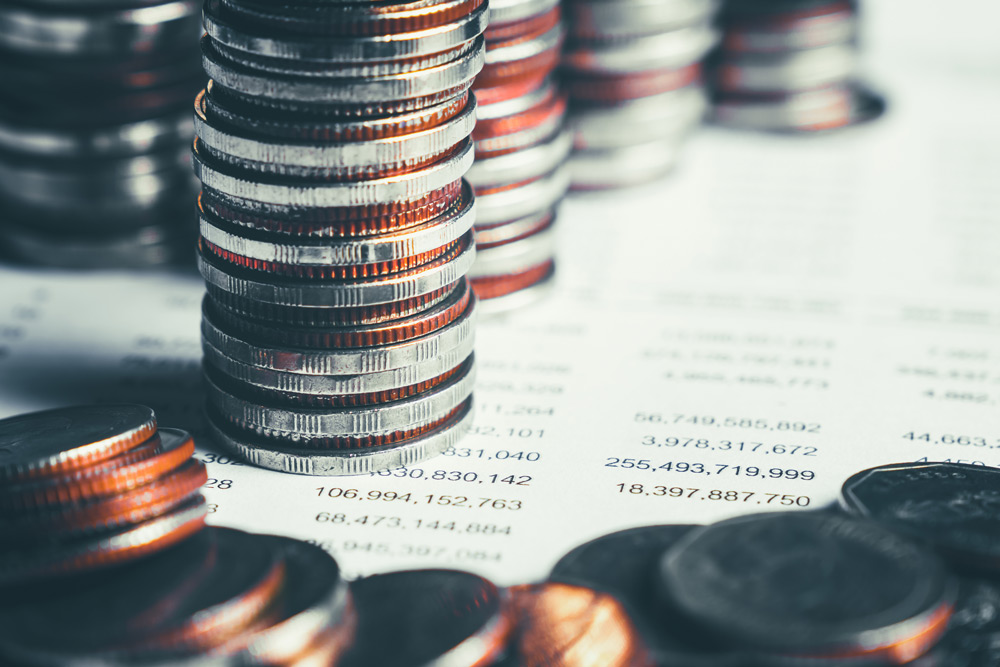 Tidemark Insurance Services, LLC
With over 40 carriers who work with us, we have the tools to find the right coverage for your needs. You trust us with all your financial needs, and you can also trust us to protect everything in your life.
Compare And Shop All Online
Frequently Asked Questions